Milwaukee Breast Pump Free through Insurance
How Can I Get Free Breast Pumps In Milwaukee?
Get Breast Pumps Covered by Insurance In Milwaukee
With a baby on the way, you might have a lot on your to-do list. You may be reading baby books, picking up clothes and diapers, visiting with friends and family, or babyproofing your home. Since you're so busy, let us take one item off of your baby checklist for you. The Breastfeeding Shop is your trusted source for free breast pumps in Milwaukee.
You might think that it's almost impossible to get free medical supplies from your insurance provider. On the contrary, it's quite easy when you team up with us. We strive to help new moms and dads get the Wisconsin breast pumps they need to care for their babies. Plus, we have years of experience working with insurance companies. So we know exactly how to get you a free insurance pump in Wisconsin — whether you need a Tricare, Aetna, or Cigna breast pump.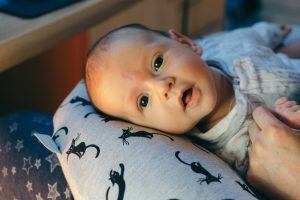 Offering Breast Pumps in Milwaukee Through Insurance
Contact us if you're wondering, "Where can I get a free Wisconsin breast pump near me?" Our online store includes a variety of top-of-the-line pumps. We have everything from Elvie pumps to Medela, EvenFlo, and Spectra pumps in Milwaukee. Although, some high-end pumps will require an upgrade fee. Not sure which pump is right for you? That's okay. We're here to help you make the best informed decision for you and your baby. Our knowledgeable staff members provide top-quality customer service.
Looking for free local baby feeding supplies in Wisconsin? Get in touch with us today. All you have to do is pick your pump and fill out an order form. Once we verify your insurance, we'll handle the rest.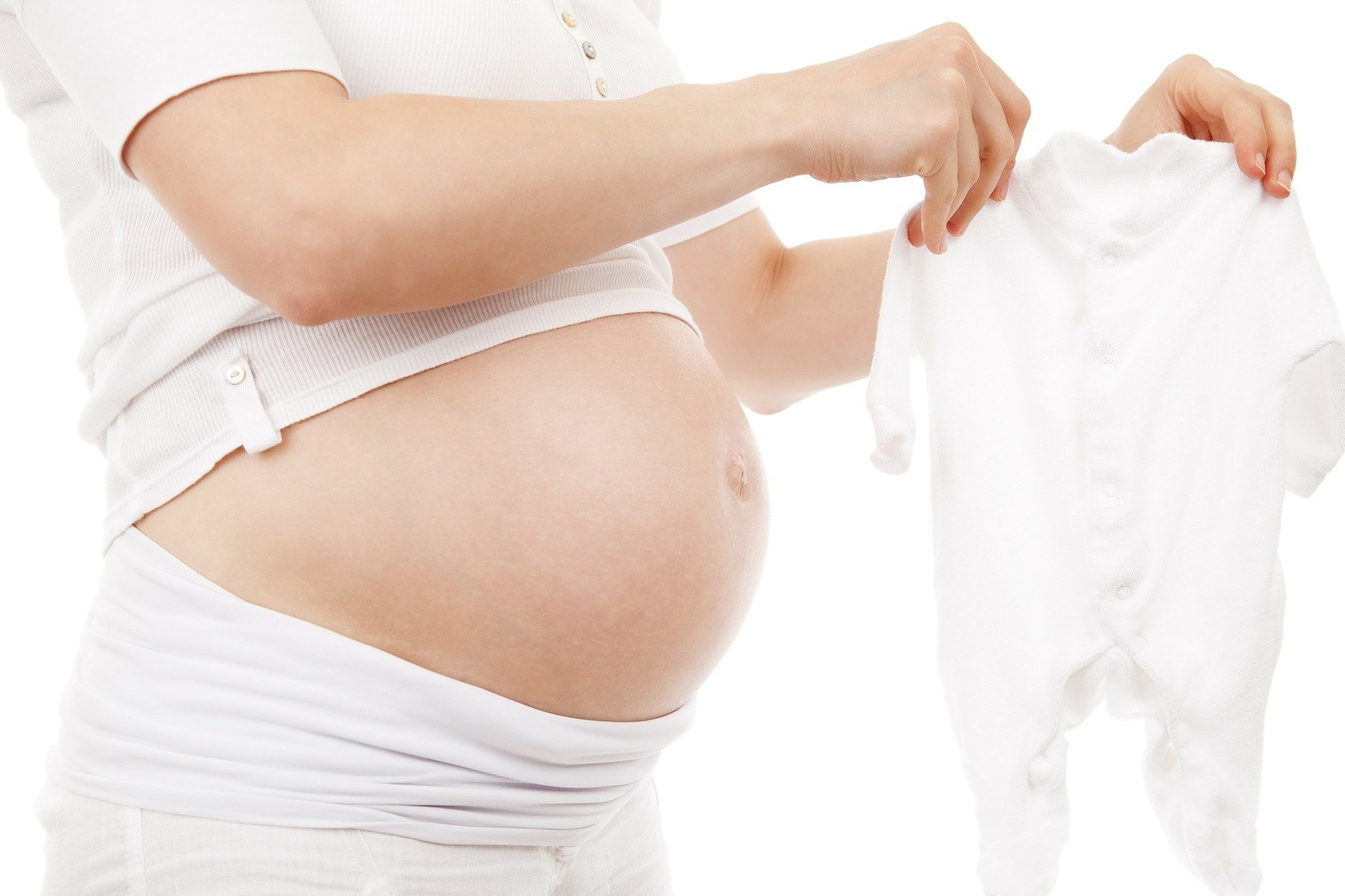 NEED SOME HELP WITH YOUR ORDER?