Miami Breast Pump through Insurance for Free
Get a Breast Pump Covered By Insurance in Miami
If you're preparing for your baby's arrival, you may have a lot on your plate. You're probably buying cute baby clothes, supplies, and a carrier. So, you might not have all day long to wait on the phone to speak with your insurance about a free Miami breast pump. That's okay. That's where The Breastfeeding Shop comes in. We make it almost effortless for new moms to get the breast pumps and supplies they need to take care of their baby. All that you have to do is fill out a simple form. Once we verify your insurance coverage, we'll get your Florida breast pump shipped right to you. It's as easy as that. So, don't hesitate to reach out to us with any questions or concerns.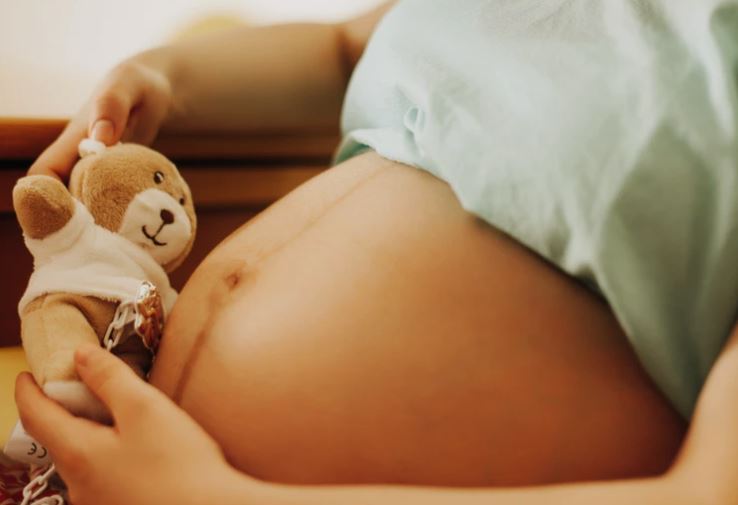 Wondering How to Get an Insurance Covered Miami Breast Pump? Contact Us!
Wondering where to get a Southern FLorida breast pump? Here at The Breastfeeding Shop, we offer a nice selection of the top breast pumps in Florida. Whether you're looking for a Spectra S1 or S2 or a Medela Pump In Style, we've got you covered. Although, some high-end pumps will require an upgrade fee. On the other hand, you might not know which breast pump brand is right for you. That's not a problem with the helpful team at our Florida breast pump supplier. We can review the different brands with you. Plus, we offer an easy-to-use breast pump comparison chart. Contact our milk pump company in Miami for more information. We are more than happy to help you get the best baby pumps through Tricare, Aetna, Blue Cross and Blue Shield, Cigna, and more.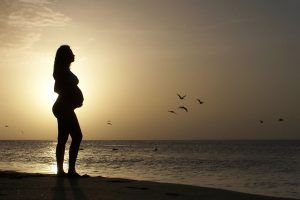 Need Some Help With Your Order?