Lehigh Valley Breast Pump Free through Insurance
Get a Breast Pump in the Lehigh Valley Area
Your Source for an Insurance Covered Breast Pump in the Lehigh Valley
f you're wondering, "Is there a local breast pump supplier near me?" you've come to the right place. Headquartered in Emmaus, The Breastfeeding Shop proudly helps young families get a breast pump in the Lehigh Valley. We understand that you probably have more than enough to do, preparing for your baby's arrival. You have to get baby clothes and supplies. Let us take an item off of your baby checklist.
When you think about trying to get medical equipment through your insurance for free, you might get a headache. You're probably envisioning mounds of paperwork and long hours on the phone listening to terrible hold music. On the contrary, that's not the case when you turn to our local breast pump provider. Our team will work hard to get you the supplies you need to properly nourish your baby. All you have to do is fill out a simple form, and we'll handle the rest. We can help — even if you don't have a prescription or aren't sure what brand breast pump you want. Our knowledgeable team will break down the differences between a Spectra S1 and S2 or a Medela pump. Although, some high-end pumps will require an upgrade fee. Our nearby breast pump shop offers a nice selection of the top breast pumps on the market.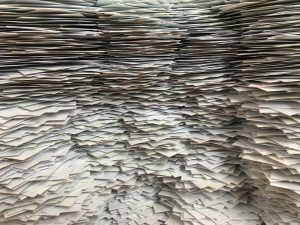 And it's important to remember that each mom has their own needs and pumping schedule. So, a pump model that worked just right for your friend or coworker may not be the perfect breast pump for you. Certain breast pumps are made to work as quickly and efficiently as possible, helping moms who pump multiple times a day. Meanwhile, other models are designed with portability in mind, so you can just grab it and go and pump whenever it fits into your schedule.
Looking for an Insurance Covered Breast Pump in the Lehigh Valley?
The best part is that we can get you free breast pumps and supplies with absolutely no copay. Our store has everything from spare tubing and flanges to maternity compression socks and storage bags. And if you're looking for breast pumps approved through Tricare, we can help. Our Lehigh Valley breast pump company works with a number of insurance companies, including Capital Blue, Cigna, Highmark, and Aetna. When you need a free breast pump in Pennsylvania, turn to The Breastfeeding Shop. We're here for you when you need us. Just give us a call. We proudly serve the entire Lehigh Valley area, including Bethlehem, Easton, Allentown, Whitehall, and Nazareth. Here is some more info about getting a free insurance pump in PA.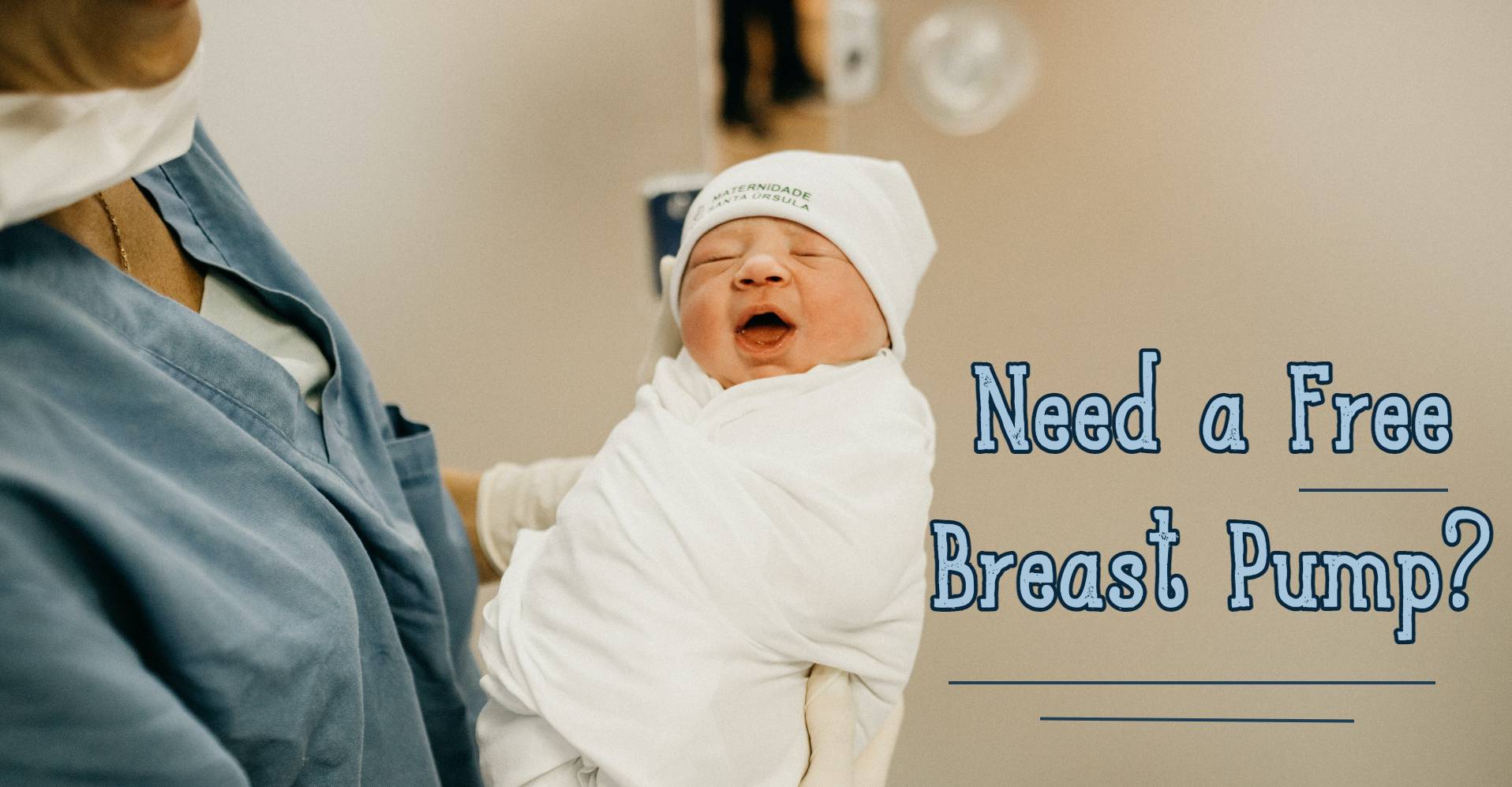 Need Some Help With Your Order?