Kansas City Breast Pumps Free through Insurance
How Can I Get Free Kansas City Breast Pumps?
Get Insurance Covered Breast Pumps in Kansas City
If you have a baby on the way, this is probably a busy time for you. You might be out shopping for diapers, baby clothes, a crib, and toys. Or, maybe you're at home reading baby books or babyproofing the house. Whatever the case is, you may not have extra time to contact your insurance about free Kansas City breast pumps. That's okay. Just contact The Breastfeeding Shop, and we'll save you a lot of time and effort. All you have to do is fill out a very simple form. Once we verify your insurance coverage, we'll work hard to get you your Missouri breast pump and supplies. And it doesn't matter which insurance provider you use. We can help you get a 
Highmark
, Tricare, 
HealthLink
, Aetna, Cigna, or 
Blue Cross and Blue Shield
 breast pump in Kansas City.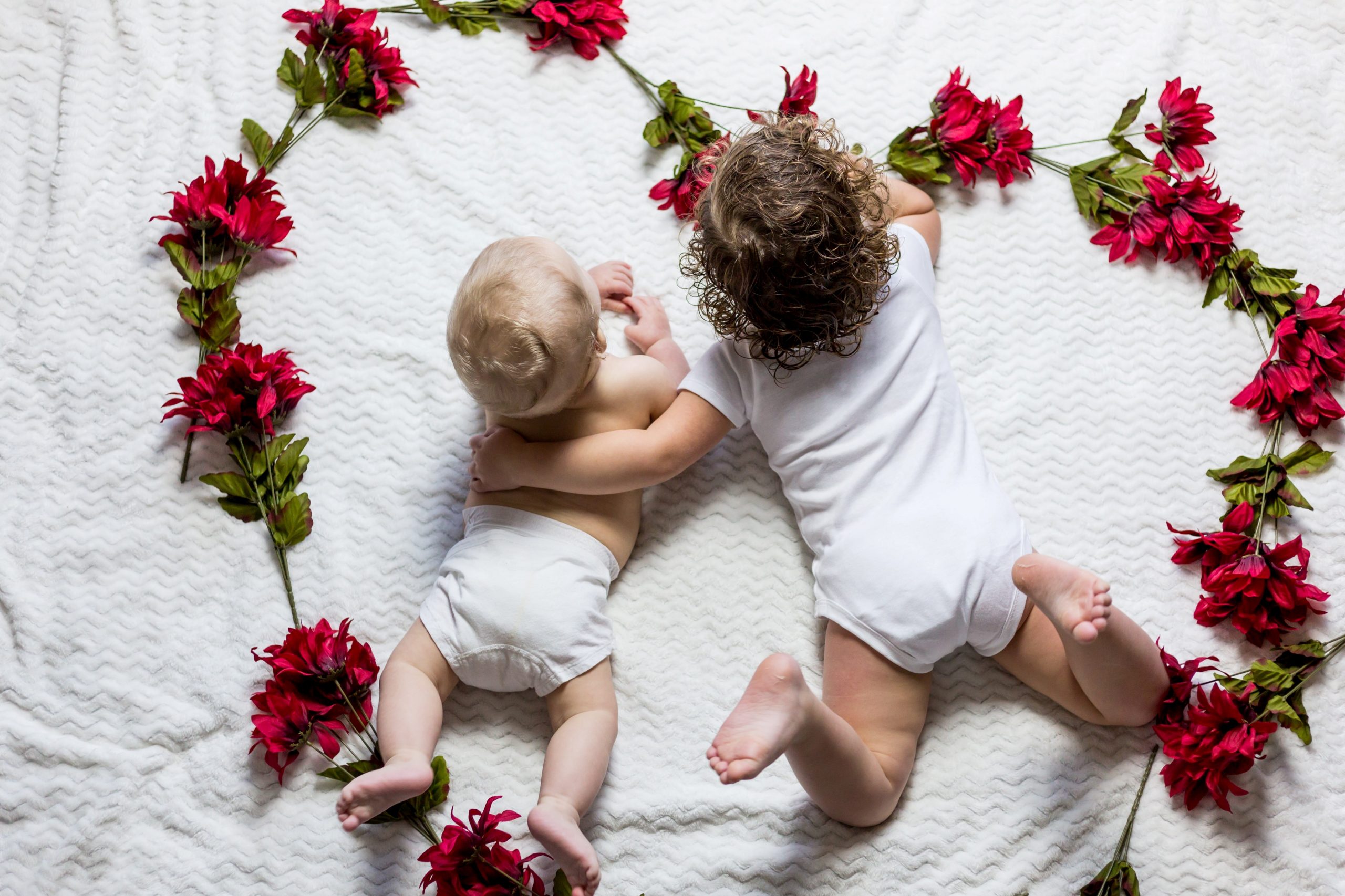 Offering Free Kansas City Breast Pumps through Insurance
Contact us if you're wondering, "Where can I get free Missouri breast pumps?" We offer a nice selection, including Medela, Ardo, Elvie, Lansinoh, and Spectra pumps in Kansas City. Although, some high-end pumps will require an upgrade fee. If you're not sure which breast pump in Kansas City is right for you, just reach out to us. We can go over the different makes and models, helping you make the right choice for you and your son or daughter. Every mother has their own needs and preferences. So, the pump that worked well for your sister or co-worker may not be right for you.
Need a breast pump in Kansas City? Shop with The Breastfeeding Shop today! We're here to help make the breast pump ordering process easy for you.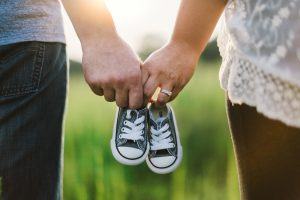 NEED SOME HELP WITH YOUR ORDER?