Jacksonville FL Breast Pump Free through Insurance
Get Your Free Breast Pump in Jacksonville, FL
Making It Easy to Get a Breast Pump in Jacksonville Through Insurance
If you have a baby on the way, this may be a very busy time for you. You might be painting the baby's room, babyproofing your home, shopping for cute baby clothes and toys, or spending time with family and friends. So, you may not have all the time in the world to try to contact your insurance provider about a free breast pump in Jacksonville. Not to worry because The Breastfeeding Shop is here to help you with this process. All you have to do is complete our simple order form. Then, we'll verify your coverage and handle everything else. It's as simple as that! If you're wondering, "Where can I get a breast pump in Jacksonville near me?" we've got it covered for you. Reach out to our helpful team today!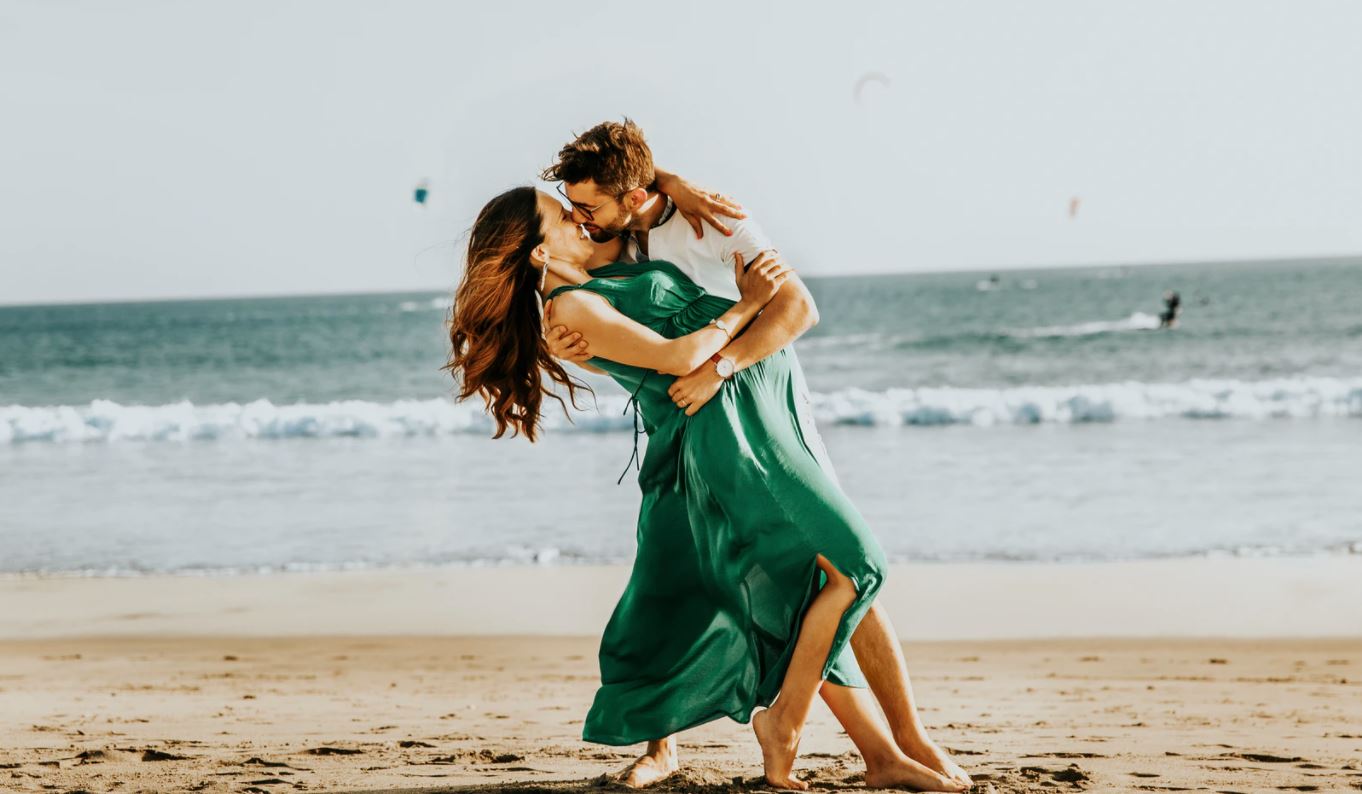 Looking for a Breast Pump Covered by Insurance in Jacksonville? Contact Us!
We carry a nice selection of some of the top breast pumps. The Breastfeeding Shop has Jacksonville Spectra pumps as well as Medela, Ameda, and Lansinoh. Although, some high-end pumps will require an upgrade fee. Not sure which pump is just right for you? That's okay. Just get in touch with us, and we can go over your options with you. And the breast pump model that worked well for your coworker, friend, or relative may not be the right pump for your specific needs. So, contact our breast pump experts nearby Florida. We can help you find just the right pump for you and your baby's needs.
Ever since the Affordable Care Act, breast pumps are offered for free from most insurance providers. Our skilled team has years of experience, working with the different providers. So, whether you need a Tricare, Ambetter, Aetna, Cigna, or Blue Cross and Blue Shield pump in Jacksonville, we can help. And depending on your insurance coverage, you may also be able to get free breast pump accessories in Jacksonville. We carry everything from storage bags and bottles to spare breast pump parts and compression garments. If you're not sure if we have exactly what you're looking for, feel free to get in contact with The Breastfeeding Shop for more information. We're more than happy to help you out.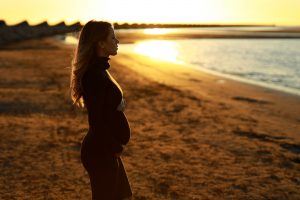 Need Some Help With Your Order?