We'll Contact Your Insurance for You
Get Your Free Breast Pump in Illinois
With a baby on the way, you may be weighing the pros and cons of direct breastfeeding or pumping vs. formula feeding. Here at The Breastfeeding Shop, we believe that breast milk is the absolute best source of nutrition for growing babies. But direct breastfeeding isn't always an option. Some infants have trouble latching. Meanwhile, some moms aren't able to express enough milk. But this doesn't mean that you have to give up on feeding your baby breast milk. The whole process can become a lot easier for you when you get a top breast pump in Illinois. Even if you're not sure that you're going to use the pump, it doesn't hurt to get one — especially since we can hook you up with free breast pumps in Illinois.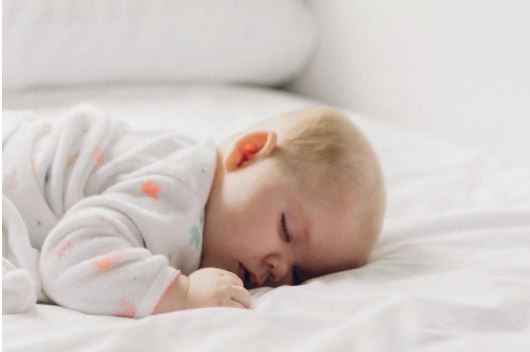 Wondering Where to Get a Breast Pump in Illinois?
We carry a nice selection of the best breast pumps in Illinois. We have Spectra, Elvie, and Medela pumps as well as EvenFlo and the Ardo Calypso. Even if you're not sure which pump you want, reach out to us for assistance. We can go over the differences between the various breast pumps in Illinois. Just because one model worked well for your relative or friend, it doesn't mean that it's the best breast pump for your needs. For example, a working mom that pumps every day probably won't order the same pump as a mother that plans to breastfeed directly and only pump every so often.
If you're wondering, "Where can I get a breast pump nearby Illinois?" you've come to the right spot. We are ready to help you in any way that we can. Our goal is to make the ordering and breast pump delivery process as easy as possible for you, allowing you to stay focused on preparing for your baby and taking care of yourself. And we work with a number of providers, including HealthLink. So, contact us today for more information on getting a breast pump in Illinois.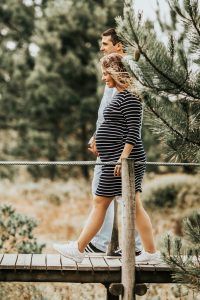 Need Some Help With Your Order?