Hope Mills North Carolina Breast Pump Free through Insurance
Get a Breast Pump Through Your Tricare Coverage.
If you're a mom or mom-to-be and live near Fort Bragg Army Base in North Carolina, and need a breast pump, you are at the right place!
Looking for breast pumps for military moms in Hope Mills? The Breastfeeding Shop makes it a lot easier to get a breast pump at Fort Bragg Army Base in North Carolina. We understand that balancing life while being a mom, working, and being in the military or having a husband in the military is hard enough. So, we are here to help! Here at The Breastfeeding Shop, we pride ourselves in helping military moms get the best breast pumps through their Tricare coverage at no cost to them! Although, some high-end pumps will require an upgrade fee. We have the largest selection of top-rated breast pumps in Hope Mills to choose from. For example, we have Medela, Spectra, Ameda, Ardo, Lansinoh, and many more!
Your Source For A Tricare Covered Breast Pump In Hope Mills, NC
Not sure which breast pump you want? Get in contact with us today! Every mom and newborn baby has their own individual needs. If you're planning on using both breastfeeding and pumping, a manual pump may be right for you. On the other hand, a pump for working moms would be a quiet, portable breast pump that you can count on to work for you every day. Whatever it is your specific needs are, we can help find the perfect Tricare breast pump in Hope Mills, NC, for you and your child.
If you're wondering, "Are there breast pump providers near me?" you've come to the right place. We are one of the top breast pump suppliers for moms who are stationed at Fort Bragg Army Base. We are proud to serve military families. Additionally, we offer a variety of breast pumping supplies and accessories. All for free with Tricare, we can help you get milk storage bags, compression garments, and breast pump parts. Plus, we offer customized assistance. Wherever you are in the breast pump ordering process, get in touch with us for more details. Moreover, we're a trusted source for your North Carolina breast pump.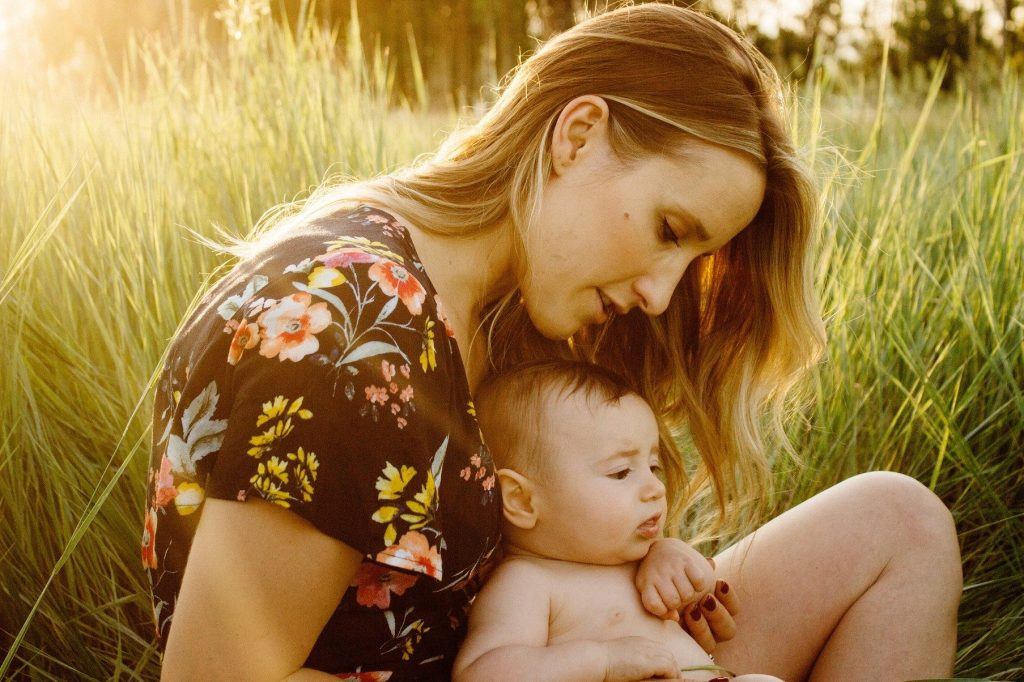 NEED SOME HELP WITH YOUR ORDER?