Hershey Free Breast Pumps through Insurance
Your Source for an Insurance Breast Pump
Breast Pump Covered Through Insurance in Hershey, PA
When you're preparing for the arrival of a new baby, it is a very exciting and hectic time of your life. You may be busy preparing the nursery and babyproofing your home. Or, maybe you're out buying baby books or clothing, diapers, toys, and more. So, you probably don't have free time to try and contact your insurance company about getting a free breast pump in Hershey. That's okay because The Breastfeeding Shop is here to help you out. We make it extremely easy for moms to get the breast pumps and supplies they need to feed their babies.
All that you have to do is get your prescription, pick your breast pump, and fill out our simple form. And then we can handle the rest for you. Whatever stage you're at in the process, we can make it easier for you. It doesn't matter if you can't decide on a breast pump, you still need to contact your doctor, or you're ready to make an order. Reach out to us, and we'll be happy to help you out in any way that we can. We just want moms to have everything they need to feed and care for their babies. And we firmly believe that breast milk is the best nutrition source for infants.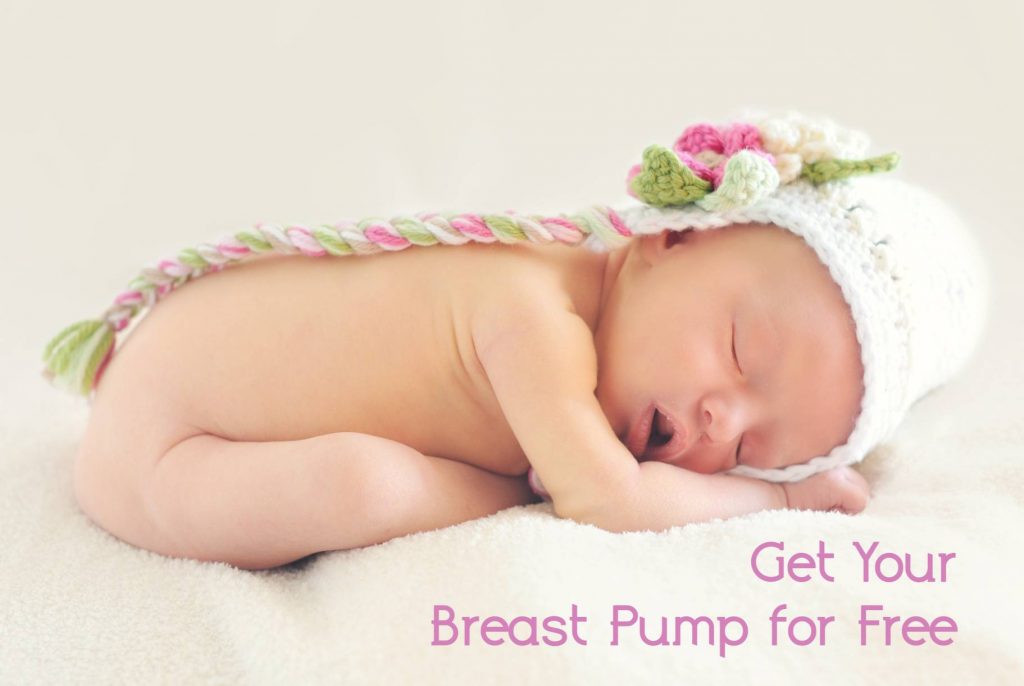 How can I Get an Insurance Covered Breast Pump in Hershey?
If you're looking to order a Hershey breast pump, you've come to just the right spot. Our store includes a great variety of breast pumps from the best brands on the market. We have everything from Spectra, Medela, and Lansinoh breast pumps to Elvie, Willow, Freemie, Zomee, and many more.
Although, some high-end pumps will require an upgrade fee. If you're not sure which breast pump you should get, get in touch with us at The Breastfeeding Shop. We can help you compare breast pumps and find the model that is just right for you. Each breast pump has its own strengths, and each mom has her own needs. You just have to find a breast pump that aligns with your lifestyle and schedule. This process can be a lot easier when you reach out to our team.
Do I Get Accessories with My Breast Pump?
Yes. Depending on which breast pump you get and what type of insurance coverage you have, you may be able to get breast pump accessories at no cost along with your pump. If you're not exactly sure what you have coming to you from your insurance, we can help you figure that out. Our company works with all kinds of different insurance companies, including Gateway, Highmark, Capital Blue, Geisinger, Aetna, Cigna, Tricare, Health Partner Plans, and more. So, we know the ins and outs of the industry, making it a bit easier for you to get the supplies you need. We carry everything from compression garments and pregnancy pillows to storage bags and bottles and spare parts for breast pumps. Contact us today for more information. We serve all of Dauphin County, including Harrisburg, Middletown, and Hershey.