Grand Forks North Dakota Breast Pump
Grand Forks North Dakota Tricare Free Breast Pump
If you're a mom or mom-to-be and live near Grand Forks, North Dakota and need a breast pump, you are at the right place! We can make it much easier to get your Grand Forks, North Dakota Tricare free breast pump. You might think it's pretty impossible to get free medical supplies from an insurance company. But when you team up with us, it's almost effortless for you to get a breast pump in North Dakota. So, reach out to us at The Breastfeeding Shop today!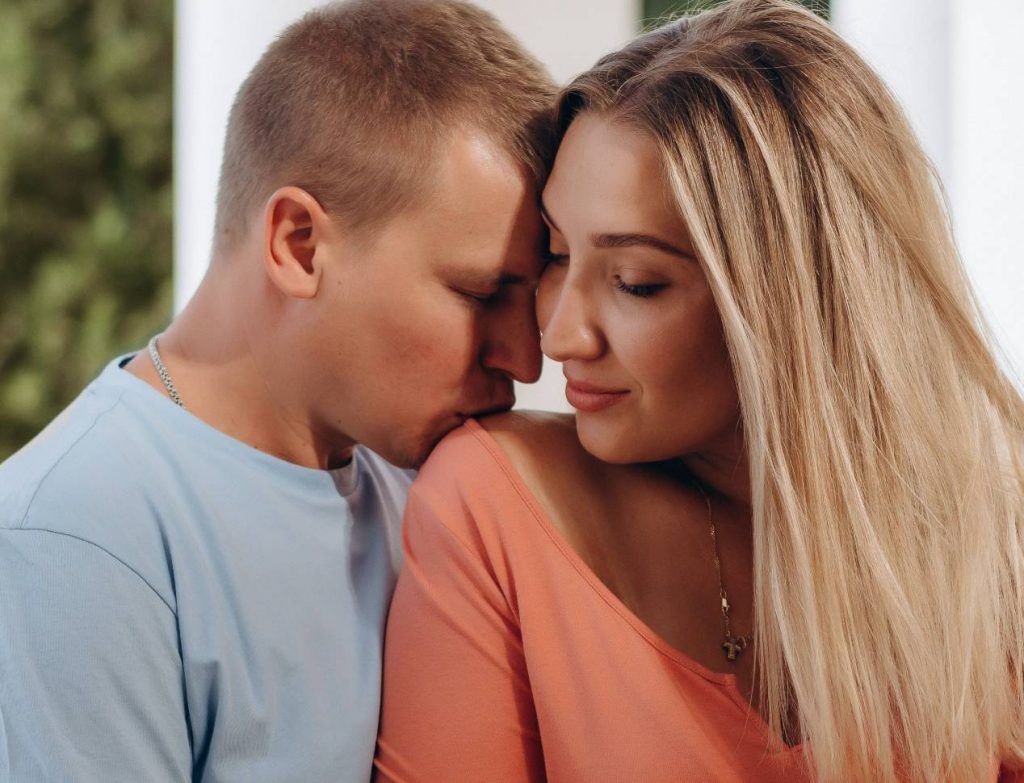 Get Your Grand Forks North Dakota Tricare Free Breast Pump
We understand that balancing life while being a mom, working, and being in the military or having a husband in the military is hard enough. Plus, you probably have all sorts of baby preparations to do. Not to worry because we are here to help! Here at The Breastfeeding Shop, we pride ourselves in helping military moms get the best breast pumps through Tricare at no cost to them! We have the largest selection of top-rated breast pumps to choose from, including Medela, Spectra, Ameda, Ardo, and more! Not sure which breast pump you want? That's okay. Reach out to us for more breast pump details. Our team members can help you compare Medela pumps with other models, like Elvie or Willow. We'll be happy to go further in detail and help you find just the right pump for your needs.
Need Some Help With Your Order?