San Antonio Texas Breast Pump
Get Your San Antonio Texas Free Breast Pump
Trying to get a San Antonio, Texas, free breast pump? All military moms can get a breast pump through Tricare Breast Pump Coverage in San Antonio, Texas. We offer the best breast pumps available to military moms through Tricare. See if you qualify to get a breast pump 100% covered through your insurance. If you have any questions, give us a call, and we will be happy to help! 866-255-6779. Additionally, we have a helpful blog about breast pumping and parenting. Check it out!
Military moms who are eligible for the Tricare Free Breast Pump are also eligible for breast pump accessories through Tricare. We offer top-rated breast pumps and the best breast pumps through our website. We also have breastfeeding supplies, including nursing cover-ups, available for purchase.
Looking for Free Breast Pumps? Contact Us Today!
New moms who are still recovering from childbirth definitely deserve a break every now and again. Breast pumping allows you to share feeding duties with your spouse or a babysitter. Even if you decide to go with breastfeeding versus pumping, it's still best to get a pump. This way, you're able to stick a few breast milk storage bags in the refrigerator and freezer. In addition, if you're ever running late getting home, or you're having difficulty expressing milk — you'll have the bags there just in case.
So, what are you waiting for? Contact The Breastfeeding Shop today to get started on acquiring a free breast pump from Tricare. We are proud to serve military families in the San Diego area. We can make it much easier to get a Camp Pendleton Tricare Breast Pump with no copay.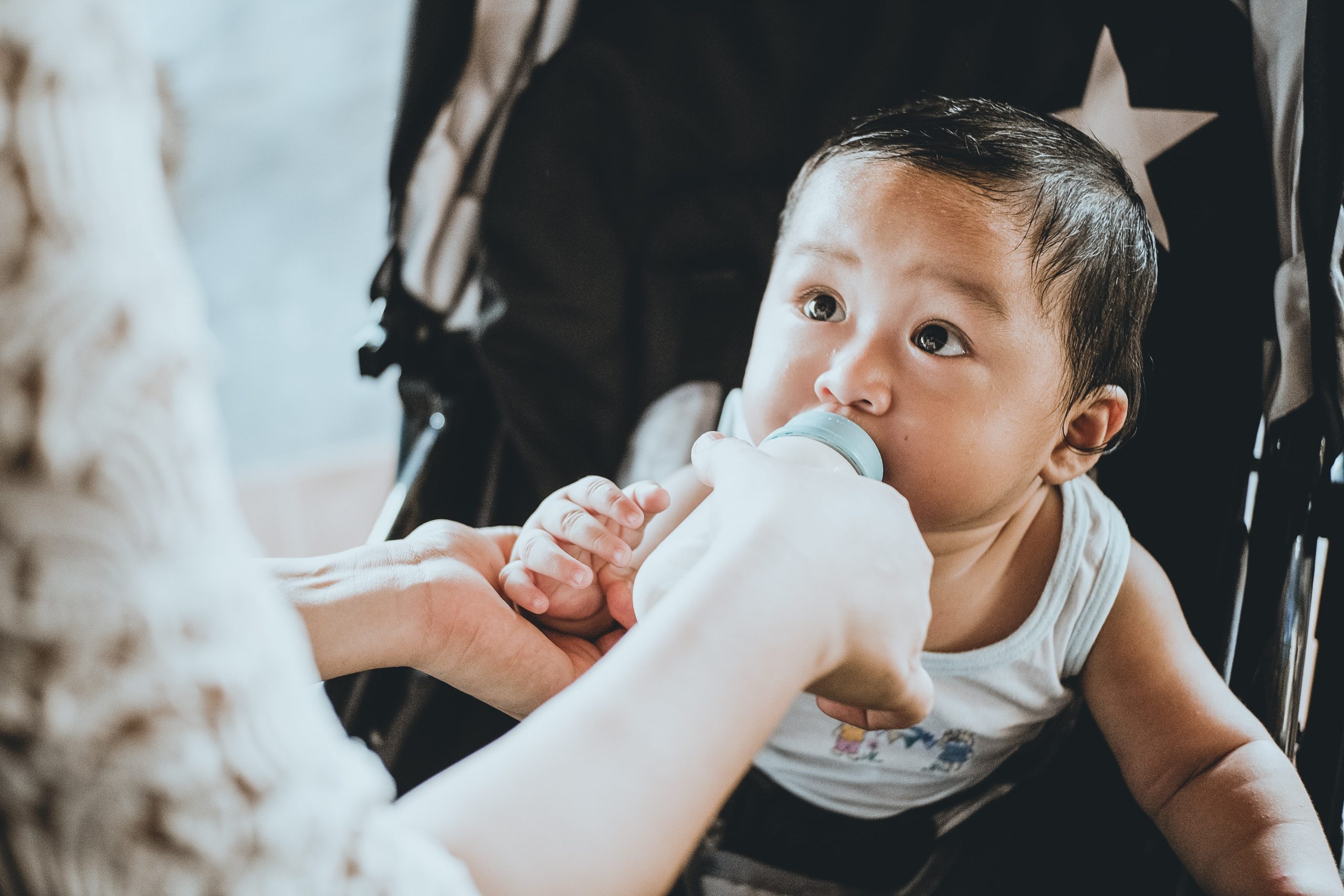 NEED SOME HELP WITH YOUR ORDER?