Fort Benning Georgia Alabama Free Breast Pump through Insurance
Fort Benning Georgia Tricare Covered Breast Pump
If you're a mom or mom-to-be and live near Fort Benning and need a free breast pump, you are at the right place! We can help you get your Fort Benning Georgia breast pump.
We understand that balancing life while being a mom, working, and being in the military or having a husband in the military is hard enough. And we appreciate your sacrifices. We are here to help families at Fort Benning in Georgia and Alabama! Here at The Breastfeeding Shop, we pride ourselves in helping military moms get the best breast pumps through Tricare at no cost to them!  We have the largest selection of top-rated breast pumps to choose from, including Freemie, Medela, Elvie, BabyBuddah, Ameda, and Willow. We can even help you get a Spectra military breast pump in Alabama! Although, some high-end pumps will require an upgrade fee.
Not sure which breast pump you want? Contact us to find out more about the different styles of breast pumps. Our staff members are happy to help you any way we can.
Trying To Get A Tricare Military Breast Pump At Fort Benning In Georgia And Alabama?
You may still be deciding between pumping and breastfeeding. So, you might be thinking, "How does a breast pump help me?" We understand that this an important decision for moms to make. Here at The Breastfeeding Shop, we whole-heartedly believe that breast milk is the best source of nutrition for newborns. But some babies struggle with latching. And if there's biting involved, this process can be very helpful for mom. So, it doesn't hurt to have a great military breast pump in Georgia, just in case you need it. Our company may even be able to get you a free pump with your insurance!
If you're wondering how to get a breast pump at Fort Benning, you've come to the right place. We strive to make the ordering process as easy as possible for military moms. We can even help you with an Alabama or Georgia breast pump reimbursement.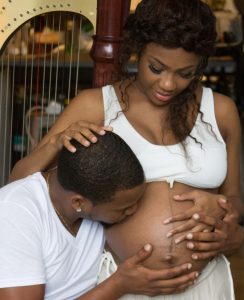 NEED SOME HELP WITH YOUR ORDER?