Get a Breast Pump that's Covered Through Insurance
If you have a baby that will be arriving soon, you may be trying to make your way through a long baby checklist. Your list may include toys and clothing as well as a crib, a carrier, a car seat, and more. Let The Breastfeeding Shop help you get your breast pump in Erie. We have years of experience working with a variety of insurance companies, including Humana, Aetna, Cigna, Highmark, and Capital Blue. Therefore, we can ensure that all the right forms are filled out correctly, resulting in a convenient breast pump delivery for you. We strive to make it as easy as possible for moms to get the insurance pumps and supplies they need to care for their babies.
We believe that breast milk is the best source of nutrition for a developing baby. But there are some babies who have a hard time latching. And some moms have trouble expressing enough milk on a daily basis. Even if you plan on breastfeeding directly, it doesn't hurt to have a breast pump on hand in case you need it. Plus, we can help you get this equipment for free.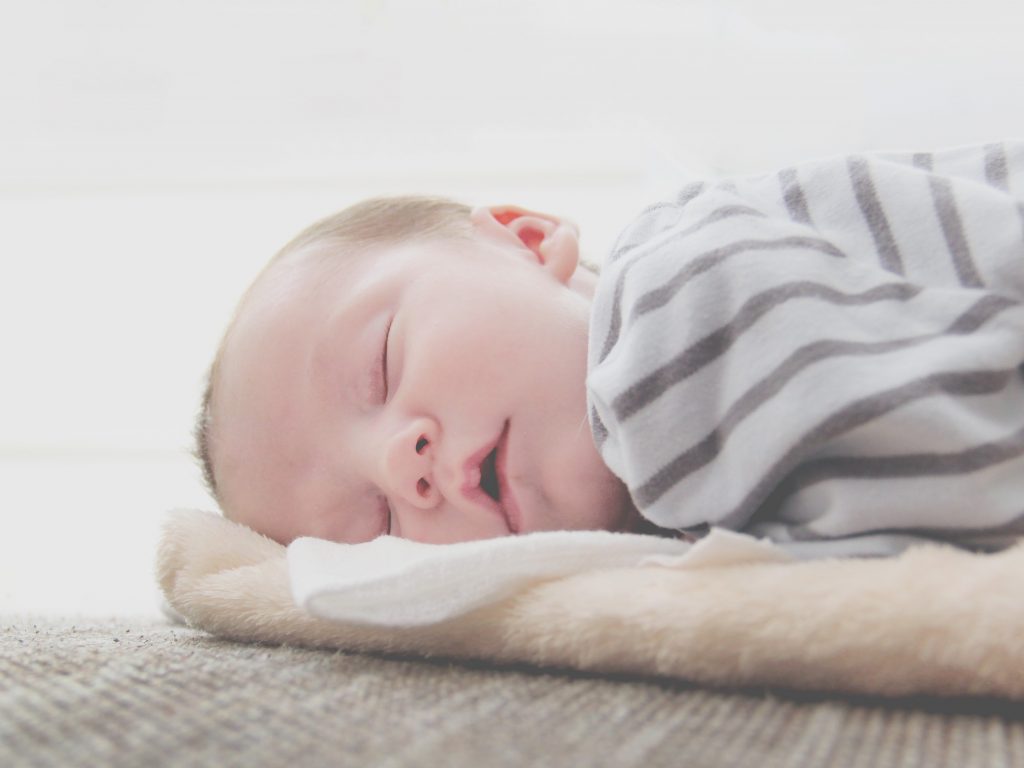 Where can I Get a Breast Pump in Erie?
Our store offers some of the very best breast pumps that are available. We have Medela and Spectra breast pumps as well as Motif, Ameda, Willow, BabyBuddah, Freemie, and many, many more. If you're not sure which breast pump is best for your specific needs and schedule, that's okay. Just give us a call, and we'll gladly help you compare breast pump models. Additionally, we have a breast pump comparison chart that you can check out. Selecting a breast pump is an important decision. And we want to do everything we can to help make this process easier on you.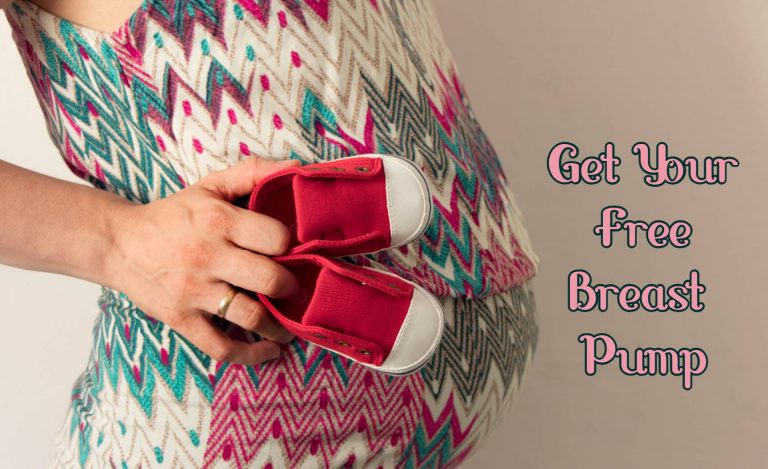 Need Erie, PA, Breast Pump Accessories? Reach out to Us Today!
In addition to breast pumps, we also offer a variety of pumping accessories. That includes maternity compression garments as well as storage bags, bottles, and spare breast pump parts. When you're trying to get the most out of your pumping sessions, sometimes having the right accessories and settings can make a huge difference. Getting this all figured out can take a bit of trial and error. If you're having a hard time or have some questions, feel free to contact us today for more information. Our team is here to help you out!