A Trusted Free Insurance Breast Pump Provider
Get A Free Breast Pump In Detroit
If you're shopping for a breast pump in Detroit, you've found your way to the right spot. Our dedicated team at The Breastfeeding Shop is here to help you get a breast pump and supplies for free through your insurance. You may think that it's impossible to get free medical supplies from your insurance company. Meanwhile, it's actually very easy when you call on us. All you have to do is select one of our Detroit breast pumps and fill out a simple order form. Once we confirm your insurance coverage, we'll have your pump shipped directly to you. Additionally, we can help you get a number of breast pump accessories in Michigan. Depending on your insurance, that may include compression garments, spare pump parts, bottles, storage bags, and more.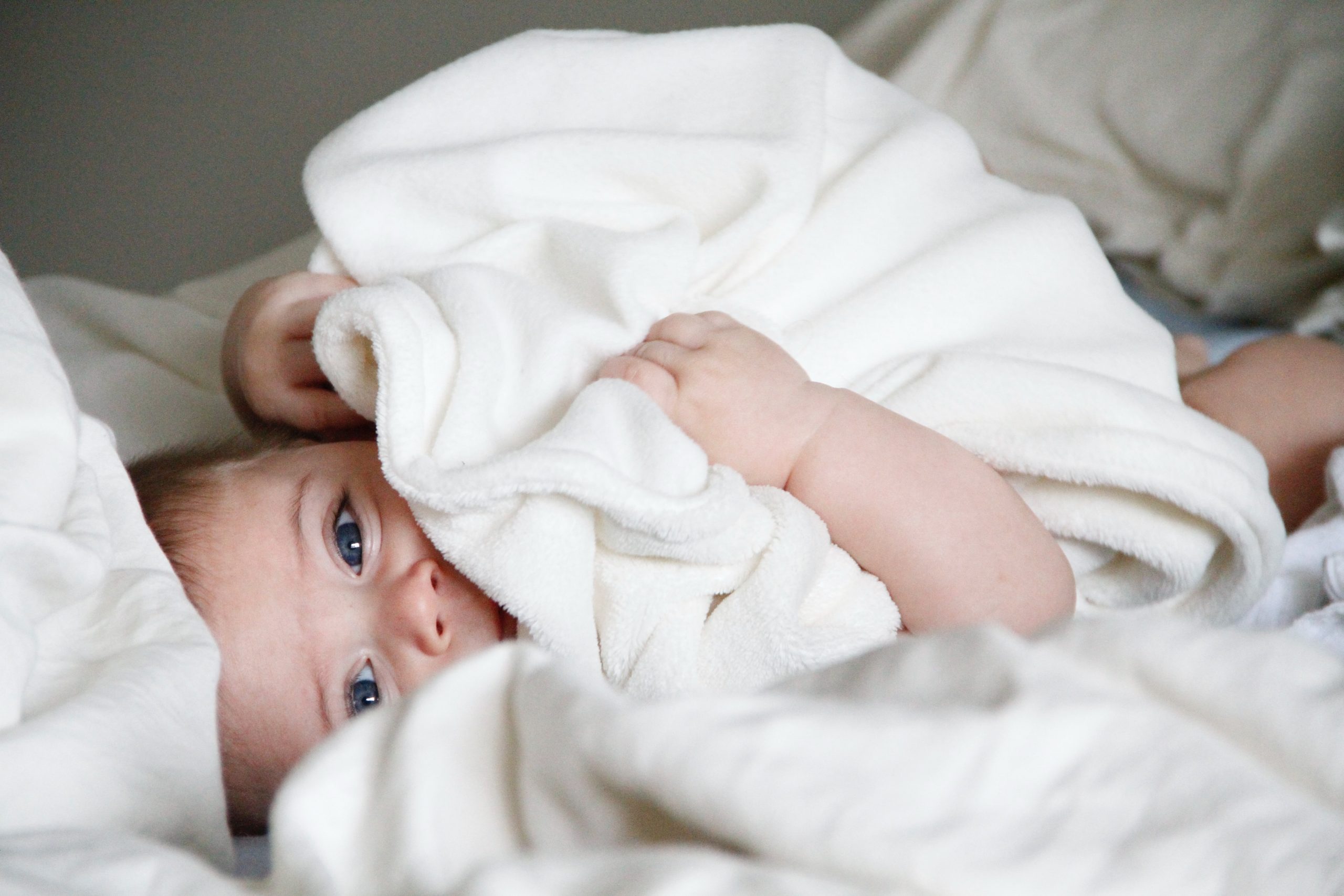 Who can Offer a Breast Pump in Detroit?
If you find yourself thinking, "How do I get a free breast pump near Michigan?" get in touch with us. We have a nice selection for you to choose from. You may be searching for a Detroit Spectra pump or maybe a Zomee or Lansinoh. Whatever the case is, we're here to help you. Even if you don't know which pump to get, reach out to us. Our knowledgeable staff members can tell you about the differences between an Elvie and Willow pump or an S1, S2, and S9. We believe that breast milk provides the best possible nourishment for growing babies. That's why it's important that our family-run business does everything it can to help you get baby pumping supplies in Detroit.
If you're wondering, "How can I get a breast pump in Detroit near me?" you've come to the right place. We work with all kinds of insurance providers, including McLaren Health Plan. So, get in touch with The Breastfeeding Shop today.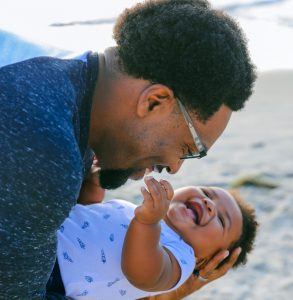 NEED SOME HELP WITH YOUR ORDER?