Who Has The Best Breast Pump In Denver?
Preparing for a newborn baby is an exciting time of your life. You might be busy babyproofing your home or shopping for cute clothes, toys, and supplies. Contacting your insurance about a free breast pump in Denver is probably not something you were looking forward to. You may be picturing long hours waiting on hold on the phone or tons of paperwork and forms. On the contrary, the breast pump ordering process in Colorado is very easy when you turn to The Breastfeeding Shop. All you have to do is fill out one simple form. Then we can verify your coverage and set you up with a breast pump delivery. It's as simple as that!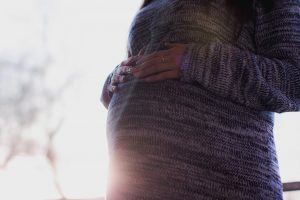 Getting a Free Breast Pump in Denver
The team at The Breastfeeding Shop believes that breast milk is very important for a child's growth and development. But some babies experience trouble latching. This can be painful for mom, if there's biting involved. Additionally, when you pump milk, it allows mom to share some of the feeding duties with dad or the baby sitter. A quality breast pump is essential for moms who are going back to work. Meanwhile, moms who only plan on occasional pumping sessions may be able to get by with a manual breast pump in Colorado.
If you're wondering, "Who offers breast pumps near Denver?" you've found your way to just the right place. We have a wide selection to choose from including Ardo, Medela, Lansinoh, and Spectra pumps in Colorado. Not sure which brand and model is right for you? That's okay. Our team is here to help you find the Colorado breast pump that meets your specific needs. Contact us today!
NEED SOME HELP WITH YOUR ORDER?