Get Your Free Columbus Breast Pump
Where can I Buy a Columbus Breast Pump?
As you're getting ready for the arrival of your baby, there's probably a lot on your to-do list. You may be painting the baby's room, reading baby books, picking out clothes, or putting together your baby registry. One item that you shouldn't put on the registry is a Columbus breast pump. There's no reason to have a friend or family member spend hundreds of dollars on a breast pump in Columbus when we can probably get you one for free. All you have to do is fill out a simple form. Then The Breastfeeding Shop will verify your insurance coverage and handle all the rest. We strive to make it very easy to get free breast pumps near Columbus.
Looking for a Columbus Breast Pump Store?
Our breast pump supplies shop offers a nice variety for you to choose from. Whether you need a Medela, Ardo, Lansinoh, or Spectra pump in Columbus, OH, we can help. And if you're not sure which brand is right for you, that's okay. Why spend all of your time researching the differences between a Spectra S9 vs. a Freemie, when we'll gladly break it all down for you. Our knowledgeable and professional team is here to help! Plus, we work with a variety of insurance providers, including Anthem Blue Cross.
Here at The Breastfeeding Shop, we believe that breast milk is the best nutrition source for infants. But some babies don't take to latching. Additionally, pumping milk allows mom to share feeding duties with dad, the babysitter, and other family members. So, contact us to get the top local breast pumps in Ohio.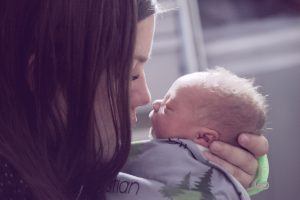 Need Some Help With Your Order?