Colorado Springs Free Breast Pump through Insurance
Who Has Colorado Springs Breast Pumps Near Me?
Free Insurance Coverage for Colorado Springs Breast Pumps
With a baby on the way, you may still be going over the pros and cons of formula feeding, breastfeeding, and pumping. Here at The Breastfeeding Shop, we believe that milk is the very best source of nutrition for babies. Moreover, it helps infants grow and develop. But some babies have trouble with latching. And some moms experience problems expressing milk. Don't worry. That's where Colorado Springs breast pumps come in very handy. If you pump after a breastfeeding session, it can help increase your milk supply. So, contact us if you're wondering, "Where can I get free breast pumps near Colorado Springs?"
Here at The Breastfeeding Shop, we strive to help young families get the breast pumps and supplies that they need to care for their children. We know that you're probably busy taking care of your child. That's why we've offer simple, straightforward breast pump ordering in Colorado. All you have to do is select your pump and fill out a simple form. We'll handle the rest for you. Even if you can't decide which pump to get — contact us, and we'll go over the differences between Freemie, Medela, and Colorado Springs Spectra pumps. Although, some high-end pumps will require an upgrade fee.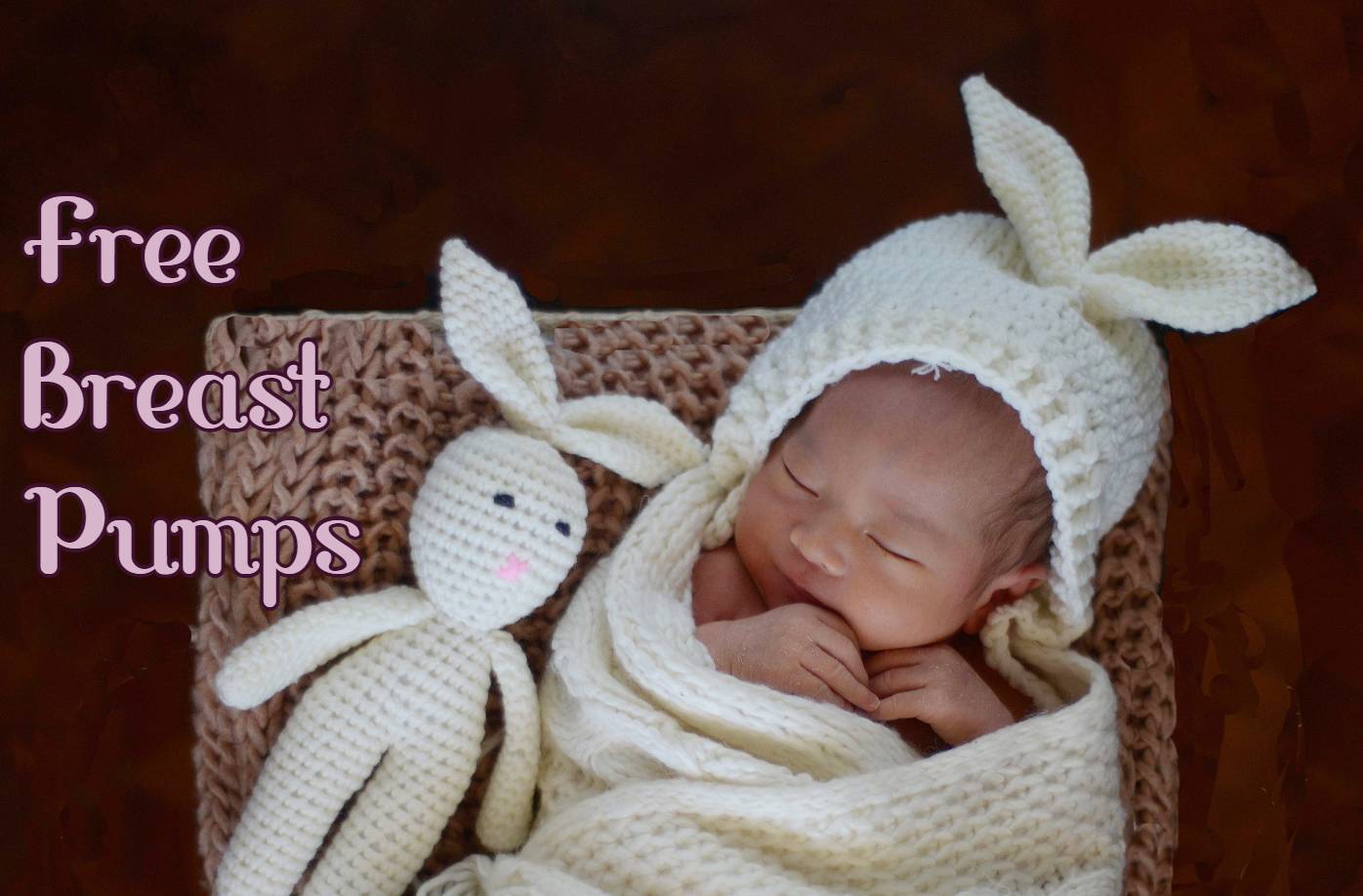 Where Can I Get Breast Pump Coverage Through Insurance in Colorado Springs 
If you're looking for local breast pumps nearby Colorado, you've come to just the right place. Our family-run business offers a great selection plus excellent customer service. Plus, we have experience working with all sorts of insurance providers. We can help you, whether you need a Tricare, 
Aetna
, Cigna, or 
Blue Cross and Blue Shield
 pump in Colorado Springs. Best of all, we can help you get the best breast pumps and accessories for free with your insurance.
NEED SOME HELP WITH YOUR ORDER?