Where Can I Get a Breast Pump In Buffalo?
Get a Free Breast Pump In Buffalo, NY
Having a new baby on the way is a very exciting time in your life. You're probably busy doing everything you can to prepare. That might include fixing up a room for the baby, taking Lamaze classes, or buying clothes, toys, diapers, and supplies. Let us cross one item off your baby checklist by hooking you up with a free breast pump in Buffalo, NY.
Here at The Breastfeeding Shop, we work hard to do everything we can for new moms who have decided to pump breast milk. You might still have to contact your doctor or get a prescription, or maybe you need a breast pump reimbursement in New York. On the other hand, maybe you're trying to compare a Spectra vs. a Freemie pump. Whatever stage you're at in the breast pump ordering process — we can help make it easier for you. Contact us for more breast pump information.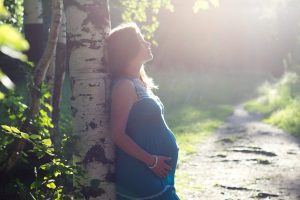 Offering You an Insurance Breast Pump in Buffalo, NY
If you're wondering, "Where can I get a free breast pump in Buffalo?" you've found your way to the right place. Our store has a nice selection of the best breast pumps on the market. Some pumps are designed for moms who need to pump multiple times a day as quickly as possible. Meanwhile, other breast pumps are meant for on-the-go moms who need something light, portable, and battery powered. If you're not sure exactly which pump is right for your needs, feel free to contact us. We can go over the differences between Spectra, Medela, Elvie, Freemie, and Willow pumps in Buffalo, NY. It's important to note that each mom has their own needs and preferences. Therefore, the breast pump that worked great for a relative, co-worker, or friend may not be the perfect breast pump for you. Let us know what your needs are, and we can help.
In addition to the top local breast pumps nearby, we also offer maternity compression garments, spare pump parts, and friendly customer service. If you're not sure exactly what your insurance will cover, we can help you figure that out. Get in contact with The Breastfeeding Shop for more details today.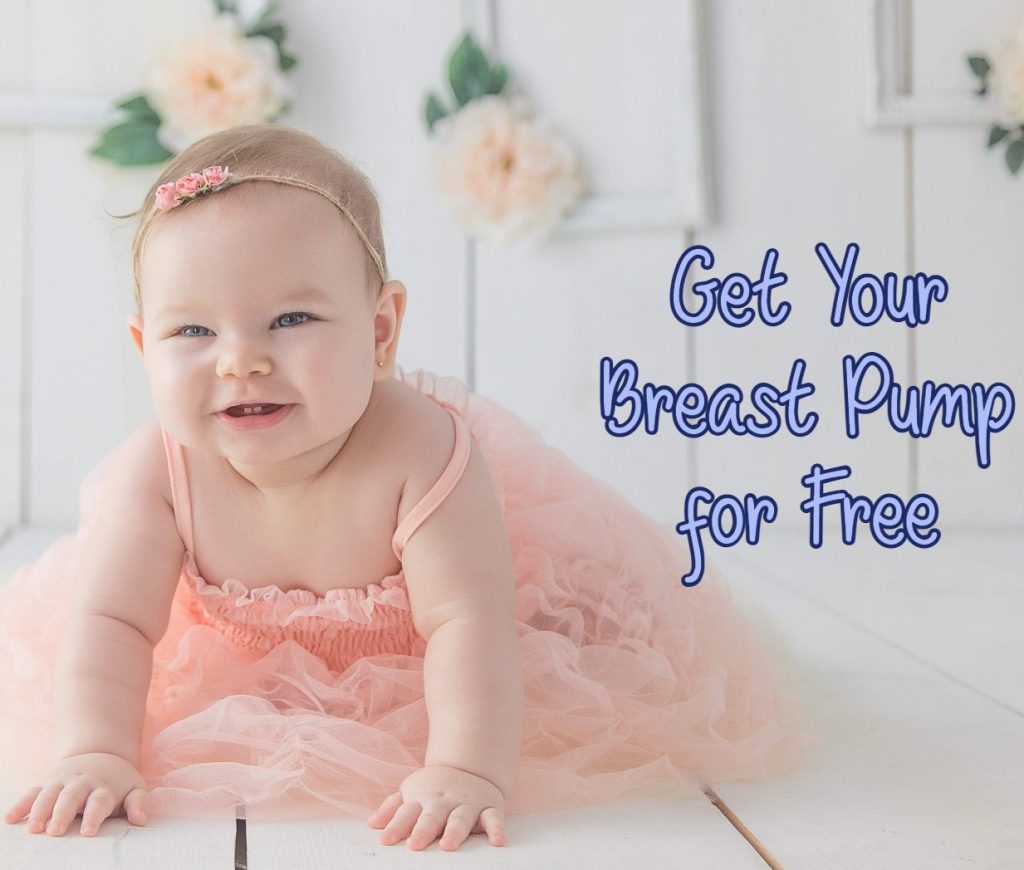 NEED SOME HELP WITH YOUR ORDER?