Virtua Pinelands Fort Dix New Jersey Breast Pump Free through Insurance
Get a Tricare Insurance Covered Breast Pump at Virtua Pinelands in Fort Dix New Jersey 
If you're a mom or mom-to-be and live near Virtua Pinelands, Fort Dix, New Jersey and need a breast pump, you are at the right place!
We understand that balancing life while being a mom, working, and being in the military or having a husband in the military is hard enough. We are here to help! Here at The Breastfeeding Shop, we pride ourselves in helping military moms get the best breast pumps through their Tricare Insurance at no cost to them! We have the largest selection of top-rated breast pumps to choose from including Spectra, Ameda, Ardo, Medela, BabyBuddah, Freemie, Elvie, and more! Not sure which breast pump you want? Contact us. We are a trusted supplier of breast pumps for Fort Dix. Plus, we work with a number of providers, including Horizon Blue Cross as well as Humana. Although, some high-end pumps will require an upgrade fee.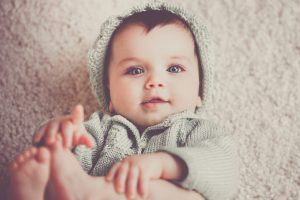 How can I Get an Breast Pump Covered Through Insurance at Virtua Pinelands?
We work with insurance companies every day, so we know exactly what you'll need to get your free breast pump from your insurance. Wherever you are in the ordering process, we can make things easier on you. Maybe you're still picking a breast pump, or maybe you haven't even gotten a prescription yet. Either way, we can help you out. So, reach out to us when you need a free breast pump in New Jersey.
Need Some Help With Your Order?