Atlanta Free Breast Pump Through Insurance
Who Offers Atlanta Breast Pumps?
Get Free Atlanta Breast Pumps from Your Insurance
With a baby on the way, this is probably a very exciting and busy time for you. You may be visiting with friends and family, out shopping for baby clothes and supplies, or planning your route to the hospital. So, you may not have all the free time in the world to try and contact your insurance company about getting free Atlanta breast pumps. That's okay. The Breastfeeding Shop is here to help you. We strive to make it as easy as possible to get a free breast pump through insurance in Georgia. All you have to do is pick your pump and submit an order form. Then we'll handle everything else for you. Even if you need help selecting a breast pump, we can help with that too. Just give us a call. We'll break down the differences between a Spectra, Elvie, and Lansinoh pump in Atlanta. Although keep in mind, some high-end pumps will require an upgrade fee.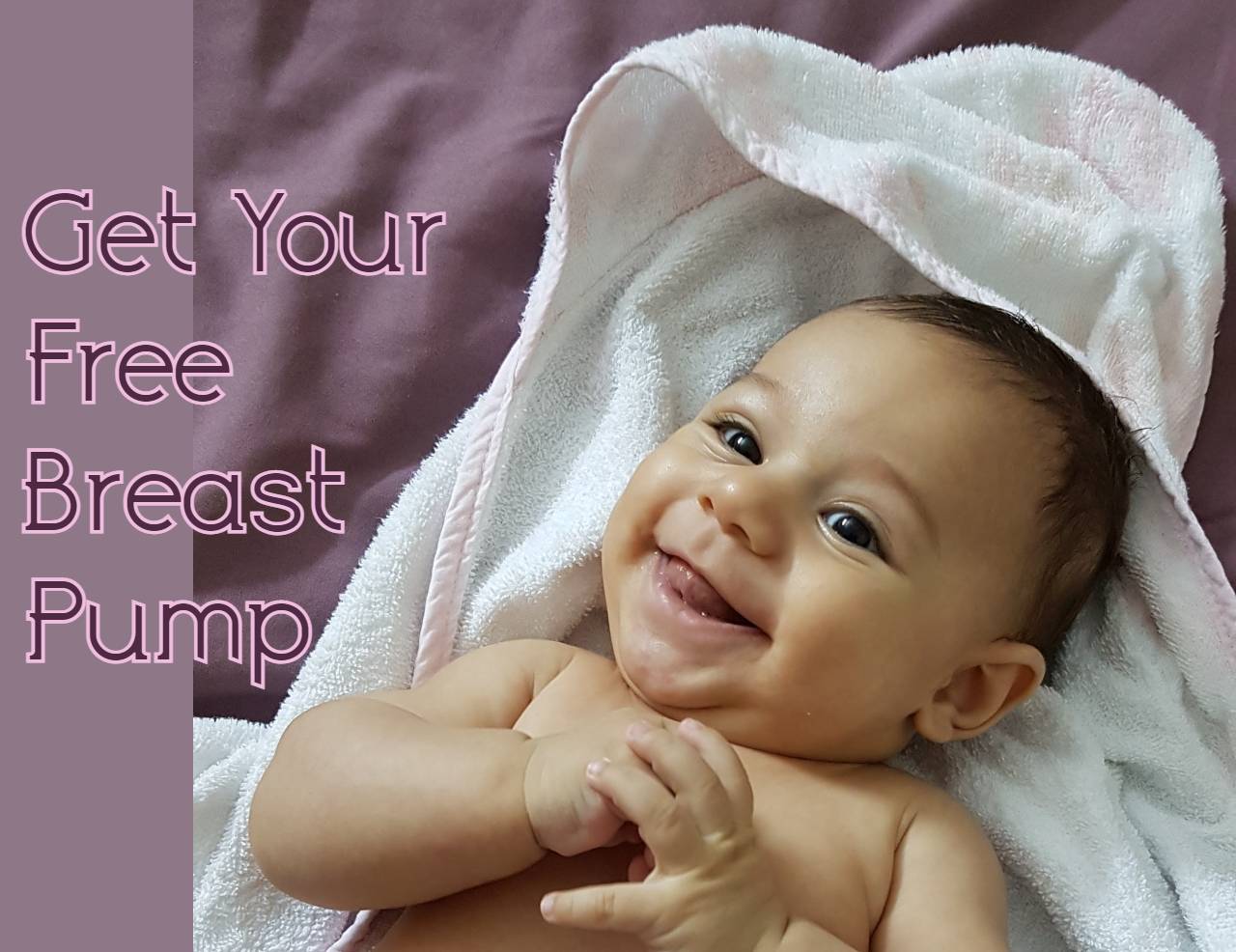 Looking to Get Atlanta Breast Pumps? Shop With Us Today!
Not only do we offer a wide variety of the best breast pumps in the area. Also, we may be able to help you get free breast pump supplies and accessories, depending on your insurance. And we work with a number of different insurance carriers. Therefore, whether you need a Cigna, Tricare, Ambetter, Highmark, CareSource, or Blue Cross and Blue Shield breast pump in Atlanta — we've got you covered. Reach out to us for more info today!
If you're wondering, "Where can I get free breast pumps in Atlanta?" you're at just the right spot. At The Breastfeeding Shop, we believe that breast milk is essential for babies. But some infants have trouble with latching. So, a high-quality breast pump can make the feeding process much easier on both mom and baby.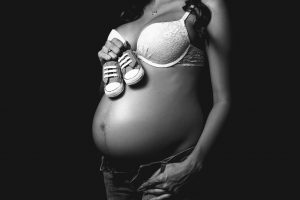 NEED SOME HELP WITH YOUR ORDER?