Looking For Breast Pumps In Alaska Nearby? Shop With Us!
Get Free Breast Pumps in Alaska
With a new baby on the way, you probably have a lot of items on your to-do list. That might include reading baby books, buying diapers and supplies, or going on a relaxing family trip. It may not be the first item on your baby checklist, but getting free breast pumps in Alaska is an important thing to do. And we can make the ordering process a lot easier on you. All you have to do is fill out our simple online form. Once we verify your insurance coverage, we'll handle everything and have your breast pump delivered to you in Alaska. So, contact The Breastfeeding Shop today for more information.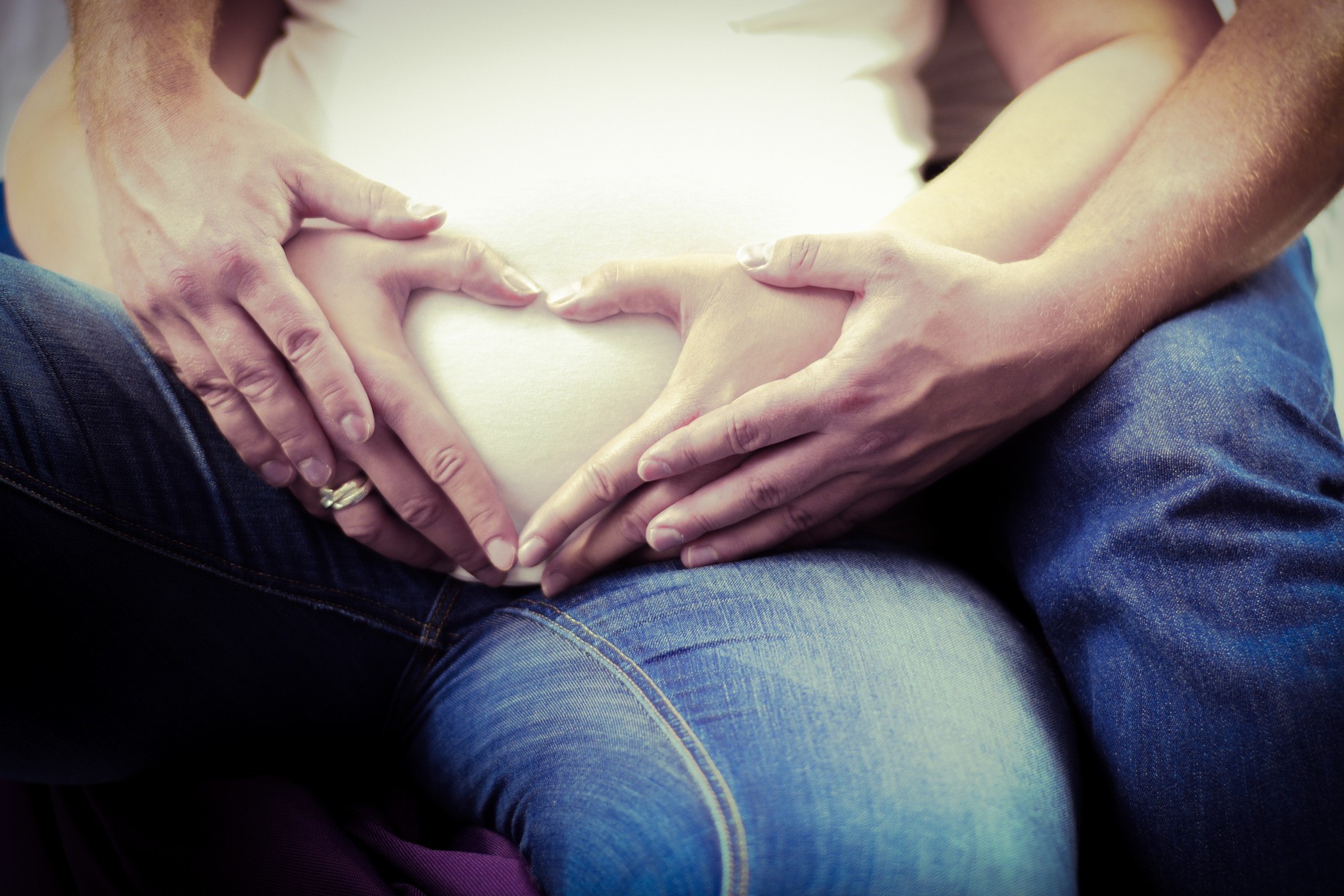 Your Source For Free Insurance Breast Pumps in Alaska
If you're wondering how to get a free breast pump in Alaska, reach out to us today. We offer a nice selection for you to choose from. We have Medela and Ardo breast pumps as well as Elvie and Spectra pumps in Alaska. Not sure which pump is the best for you? That's okay. Just reach out to us, and we'll help you make an informed decision. A breast pump recommendation from your coworker or friend may not lead you to the best pump model for your particular needs. Each Alaska breast pump has its own strengths and weaknesses. And there's no reason for you to research them yourself when we're here to help you out. We offer breast pumps in a variety of styles. These include electric breast pumps, wireless breastpumps, and manual breast pumps. 
You may be thinking, "Who offers breast pumps near me in Alaska?" The Breastfeeding Shop is your reliable source for breast pumps and supplies, including compression garments and milk storage bags.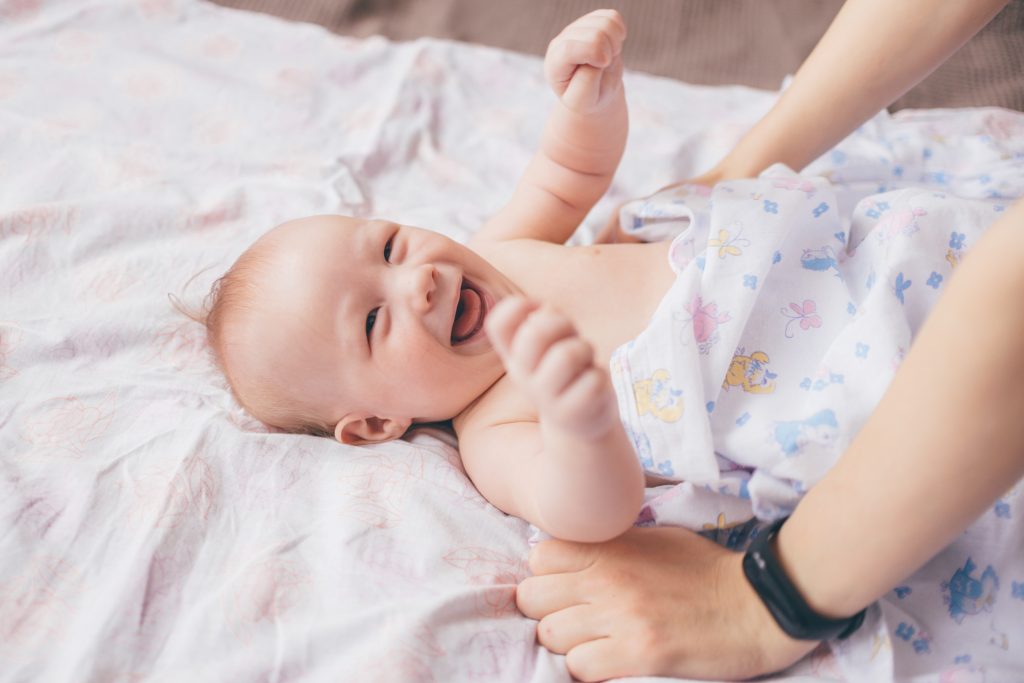 NEED SOME HELP WITH YOUR ORDER?