Areas We Serve New and Expecting Moms
As you're preparing for your baby's arrival, you may have been weighing the pros and cons of pumping and breastfeeding. There are arguments for both sides, but you have the right to make that decision for you and your child. You probably think that breastfeeding is the more affordable option. You don't have to buy a pump, bottles, milk storage bags, and pump parts. On the contrary, a breast pump is just as affordable when you get it for free through your insurance. Here at The Breastfeeding Shop, we specialize in hooking new moms up with Tricare coverage for a breast pump. Additionally, we can help you get the parts, accessories, and storage products that you need. Contact us for more information on the areas we serve.
Even if you do decide to go with breastfeeding over pumping, it doesn't hurt to have a pump on hand. Pumping after you breastfeed your baby can help increase your breast milk supply. On the other hand, if you're ever having trouble expressing milk, you can have a couple of breast milk bags stashed away in the fridge and freezer. Also, this allows moms to leave the house without having to rush back home. If you get stuck in traffic during your baby's usual feeding time, the babysitter can just grab a bag from the fridge and maybe warm it up a little. You can have peace of mind knowing your child won't miss a feeding.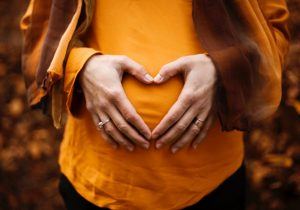 Your Source For Breast Pumps
Our family-owned business has become a trusted source for breast pumps, no matter where you live. We are excited to be able to sell breast pumps all over the world. And we accept most insurance providers, getting our customers a free breast pump! We specialize in serving military moms with Tricare in all states. The areas we serve include: