Anthem Blue Cross of Virginia
Trying to Get a Breast Pump for Free? Contact Us!
Anthem Blue Cross Virginia Breast Pump
When you're expecting, you really have a lot on your plate. Will you have everything the baby needs when he or she arrives? You may still be shopping for baby clothes and diapers. And there's probably a lot more than just that on your baby checklist. You have to prepare a bag for the hospital, prepare the baby's nursey, and babyproof the house. So, you may not have all the time in the world to wait on hold, trying to talk to your insurance company. Let us take care of that for you, so you can continue preparing for your child's arrival. With the help of The Breastfeeding Shop, it becomes much easier to get an Anthem Blue Cross Virginia breast pump.
All you have to do is select your pump and fill out our form. Then we can handle everything else for you. Even if you haven't contacted your doctor or gotten a pump prescription yet, we can help with that too. Our skilled team has experience working with all sorts of insurance providers, including Anthem Blue Cross Blue Shield. This whole process is a lot easier when you have a breast pump supplier that you can count on. And you won't have to worry about your breast pump arriving before the baby does. We can provide quick, efficient breast pump deliveries.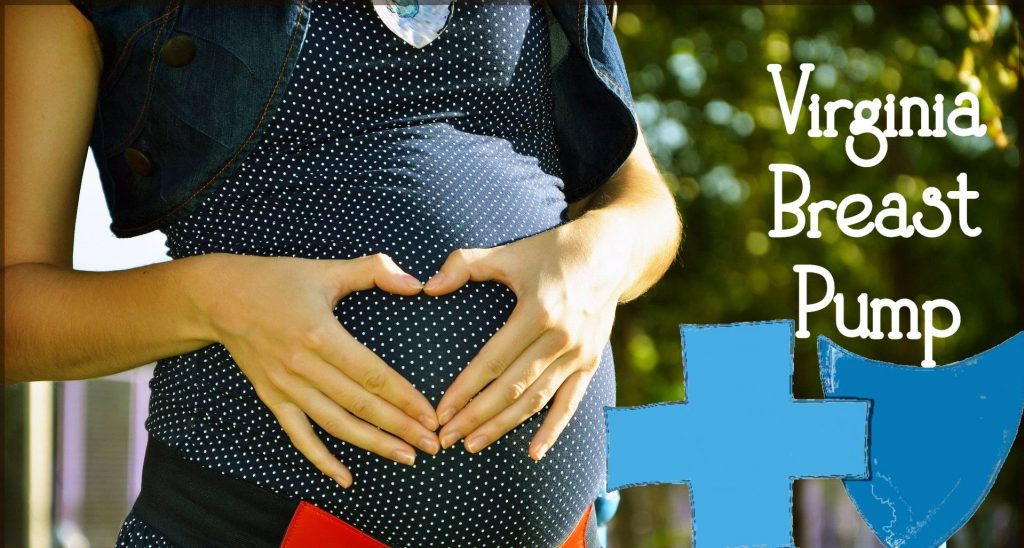 Get Your Anthem Blue Cross Virginia Breast Pump
And even if you're not quite sure which breast pump to choose, that's okay. We can help with that too. Give us a call today. Our team will gladly go over the differences between an Anthem Blue Cross Spectra, Ameda, or Medela breast pump. Finding the right pump that fits your specific needs is an important part of the process. Just because a certain breast pump model worked great for your sister or coworker, it doesn't mean that's the one for you. A hands-free breast pump may work perfectly for one mommy. Meanwhile, a hospital-strength-pump may be suited better for another.
Compare the Different Breast Pump Options that are Available
If you're looking for local Virginia breast pumps, you've come to the right place. The Breastfeeding Shop has a great selection for you to choose from. That includes everything from double electric Spectra breast pumps to Medela, Motif, Elvie, Freemie, BabyBuddah, and many more. And we know all about our BCBS breast pumps in Virginia, so we can give you good advice on them.
We have more than just breast pumps. Additionally, we offer replacement parts and pieces, breast pump supplies, compression garments, and more. We strive to help moms get the equipment they need to feed and care for their developing babies. If you're wondering where to get an Anthem Blue Cross Virginia breast pump, contact us today to find out more! We are here to help you, and we're willing to put in that extra effort.