Anthem Blue Cross of Ohio Breast Pump
Free Breast Pumps through Insurance
Anthem Blue Cross Breast Pump In Ohio
If you have a baby that's soon to arrive, you might be weighing the pros and cons of formula feeding vs. breastfeeding and breast pumping. At The Breastfeeding Shop, we firmly believe that breast milk is the best food for a developing baby. It has all of the nutrients that a newborn needs. But some infants have trouble with latching. And some moms have trouble with milk expression. One thing you can do to express more milk is pump in between feeding sessions. But you should do this early on when your child isn't eating as much yet. So, don't hesitate to get your Anthem Blue Cross Breast Pump in Ohio. If you're having trouble getting a breast pump, contact us today. We strive to help new moms get baby nursing supplies for free through their insurance, whether it's Anthem BCBS, Tricare, or SummaCare.
Here at The Breastfeeding Shop, we have more than just a terrific supply of breast pumps. Additionally, we carry an assortment of breast pump parts and accessories as well as pregnancy compression garments, milk storage bags, and bottles. Depending on your particular insurance coverage, you may be able to get these supplies and more at no cost to you. If you need some help figuring out exactly what is covered under your insurance, feel free to reach out to us. We work with these types of companies every day, so we know the ins and outs of the industry.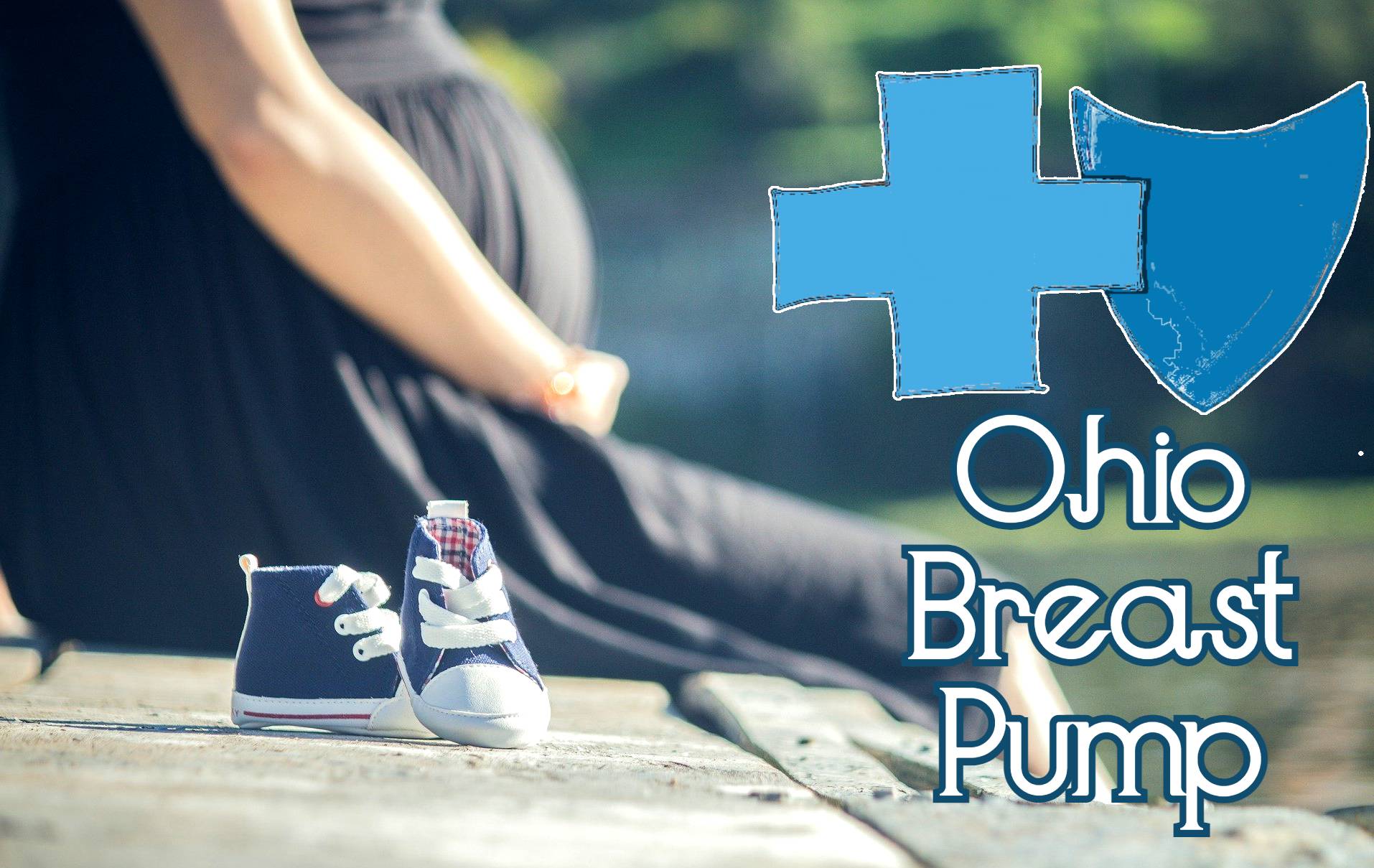 How can I Get an Anthem Blue Cross Breast Pump in Ohio?
If you're wondering, "Where's the best place to get a breast pump?" shop with us today. We offer a great selection for you to choose from. Whether you need an Anthem Blue Cross Elvie or Lansinoh, we've got you covered. And if you're not sure which pump can meet your needs — feel free to give us a call. Each pump has its own strengths. Some breast pumps are meant for quick sessions you can do throughout the day. Meanwhile, others are designed for portability or for multitasking around the house. We can get more into the specific details and help you find the perfect breast pump for you. Every mom has her own specific needs that have to be met.
Once you figure out which pump you want, all you have to do is fill out our quick and easy form. Then we'll handle all of the heavy lifting for you, giving you more time to enjoy this special moment in your life. We're here to make sure you get your Anthem Blue Cross breast pump in Ohio. We are passionate about breastfeeding, and we want to help new mommies and daddies any way that we can. Even if you don't have a prescription yet or aren't sure which breast pump to get — you can count on us for help.
If you have any questions, contact us or check out our FAQ. We understand that you may have a lot of questions on your mind, especially if this is your first baby. You can also check out our blog for moms. There are a lot of helpful posts about pregnancy, childbirth, breastfeeding, parenting, and more.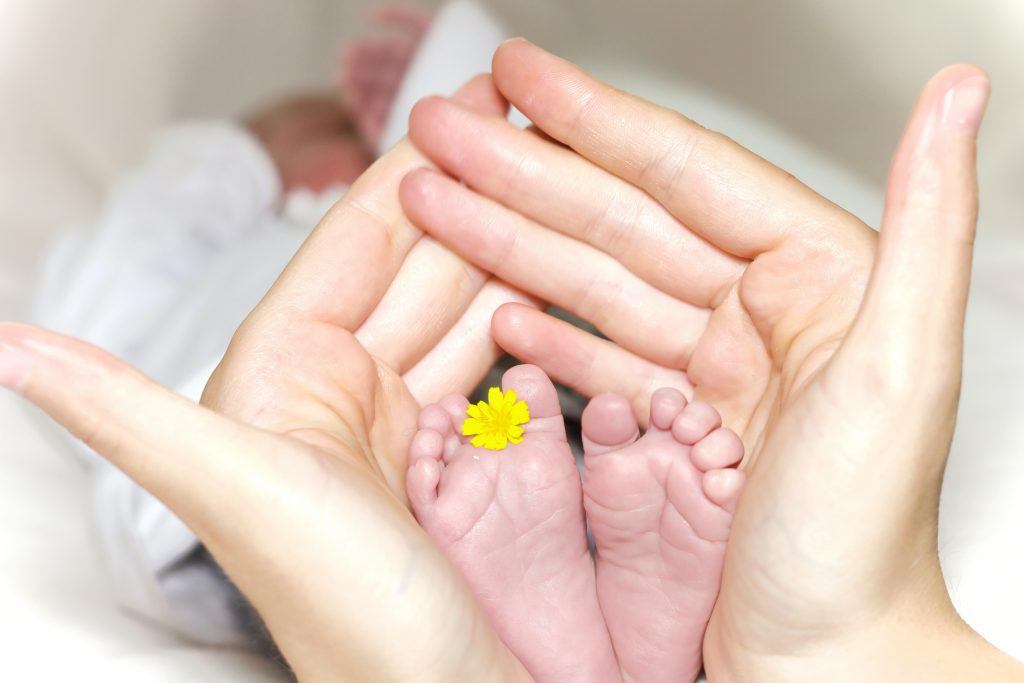 NEED SOME HELP WITH YOUR ORDER?

CALL NOW 866-255-6779