Amerihealth Caritas Breast Pump PA
Amerihealth Caritas Breast Pump
Amerihealth Caritas Breast Pump in PA
If you have a baby that's on the way, it's probably a busy time in your life. You may be visiting with family, shopping for toys and baby supplies, or getting the baby's room ready. Therefore, you might not have all the free time in the world to try to contact your insurance company for free medical supplies. Don't worry because The Breastfeeding Shop is here to help you get an AmeriHealth Caritas breast pump in PA. We have years of experience working with all sorts of insurance companies, including Capital Blue as well as Amerihealth Caritas. So, we know exactly how to get the equipment that you need to care for your baby. Contact us today for more details about getting a breast pump from Amerihealth Caritas.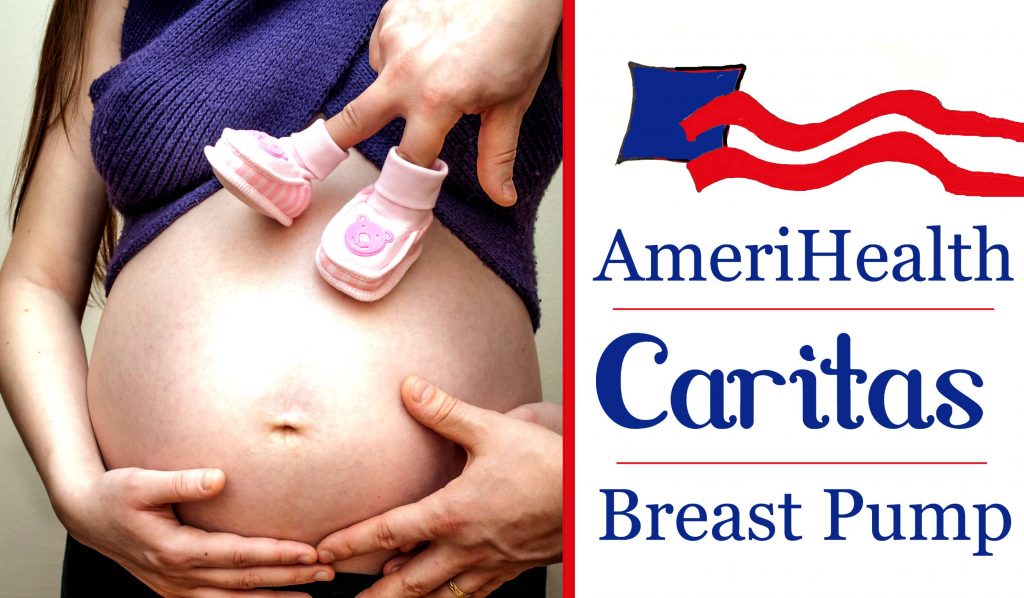 Where can I get an AmeriHealth Caritas Breast Pump in PA through Insurance?
Here at The Breastfeeding Shop, we carry a wide variety of top-quality breast pumps and accessories. Whether you're looking for an Amerihealth Caritas Medela pump or a Spectra or Ardo — we've got you covered. And if you're not sure which pump is right for you, don't hesitate to give us a call. We are more than happy to go over breast pump details with you. And just because a certain pump worked well for your friend, cousin, or coworker, it doesn't mean that it's necessarily right for you. Every mom has their own specific needs and schedule to try to squeeze their pumping sessions into.
If you're wondering how to get your PA breast pump from an insurance provider, you've come to the right place. Our team makes it much easier for new and expecting moms to acquire their AmeriHealth Caritas breast pump. So, get in touch with our company today.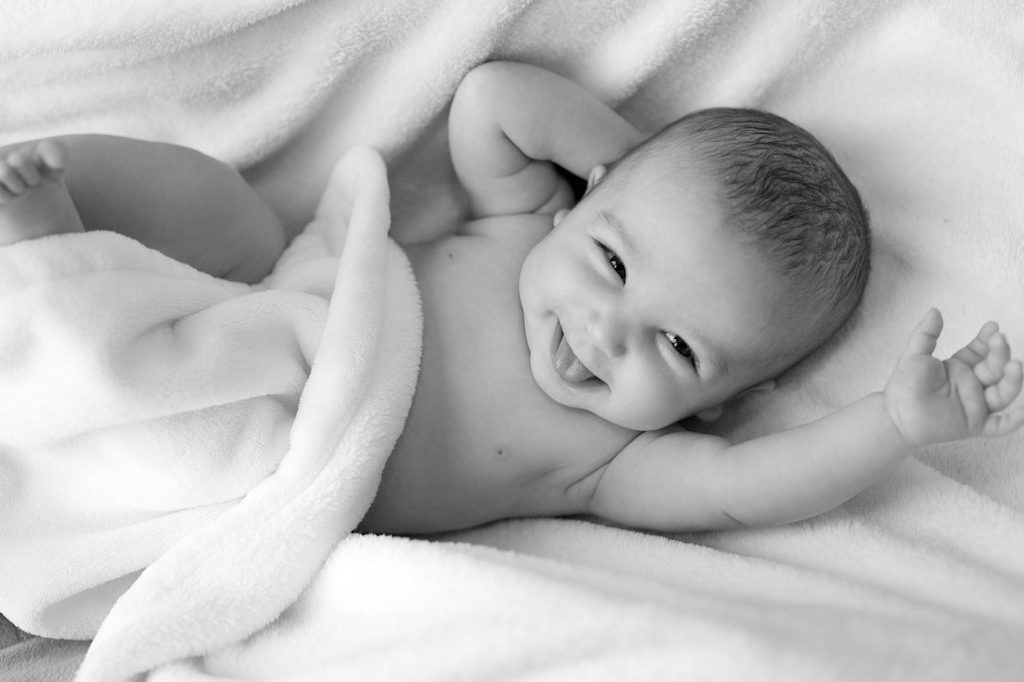 NEED SOME HELP WITH YOUR ORDER?

CALL NOW 866-255-6779