Getting a Breast Pump Covered 100% Free with Your Insurance
Ambetter Breast Pump
When it comes to feeding a baby, every family needs to decide what is best for them. So, you may be weighing the pros and cons of direct breastfeeding vs. pumping and formula feeding. Here at The Breastfeeding Shop, we firmly believe that breast milk is the best source of nutrition for infants. But some babies don't take to latching easily. This is where an Ambetter breast pump can come in very handy. Plus, pumping means that mom can store milk and share feeding duties with dad, other family members, and babysitters. A top-quality breast pump can make baby feeding a lot easier on new moms, who may still be recovering from childbirth.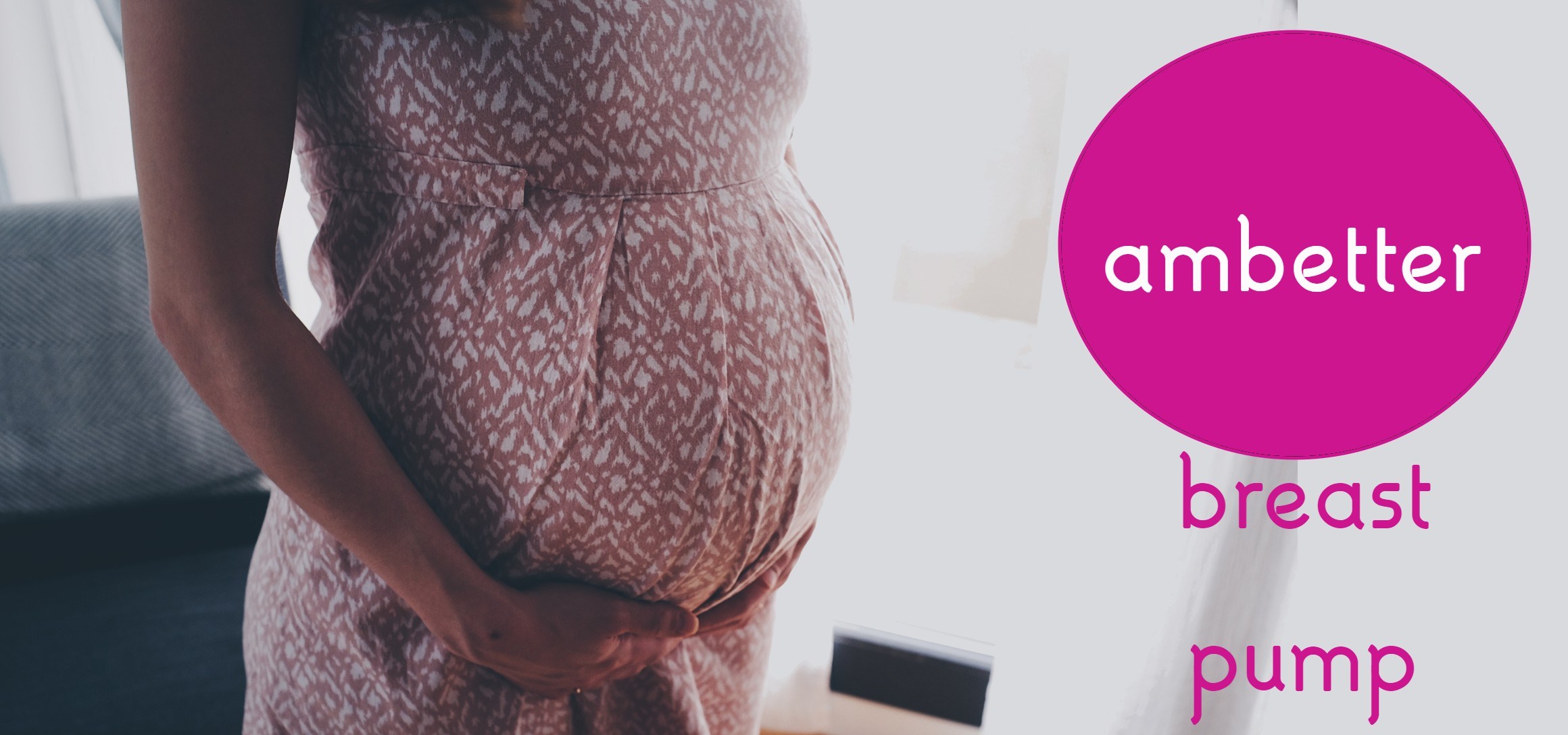 Wondering How to Get a Breast Pump through Ambetter? Contact Us Today!
Here at The Breastfeeding Shop, we strive to make it very easy for families to get a breast pump from Ambetter. All you have to do is fill out an easy, straightforward order form, and we'll handle the rest for you. We have years of experience working with insurance companies like Ambetter, getting free breast pumps for new and expecting moms. And even if you're not sure which pump to get, our knowledgeable staff can help you with that too. Just give us a call. We are more than happy to break down the differences between an Ambetter Spectra pump and a Medela or Lansinoh.
With a baby on the way, you probably have more than enough on your plate. So, you don't have all the free time that's needed to get in touch with your insurance provider. If you're thinking, "How can I get a pump through my insurance?" you've come to just the right place. Our reliable company makes it easy to get free pumps from Ambetter. You can get started on your order here or contact us for more information on breast pumps.