Learn more about our story, mission, and products
We Are Your
Breast Pump Experts
For mothers who need proper help, guidance and accessories to help them with nursing their babies, Breastfeeding Shop brings the best of all. We are a family owned business and because we understand the joys and challenges of being a new mom, we have brought together a range of supplies for all mothers who choose to breastfeed or those who need access to a breast pump.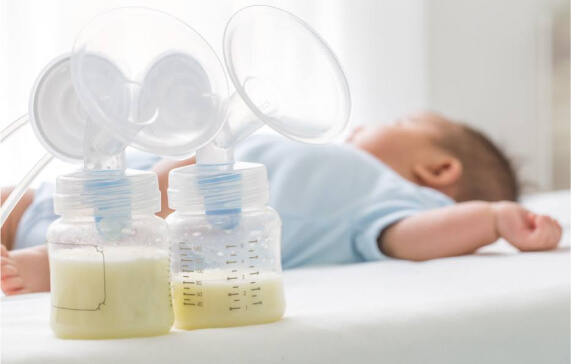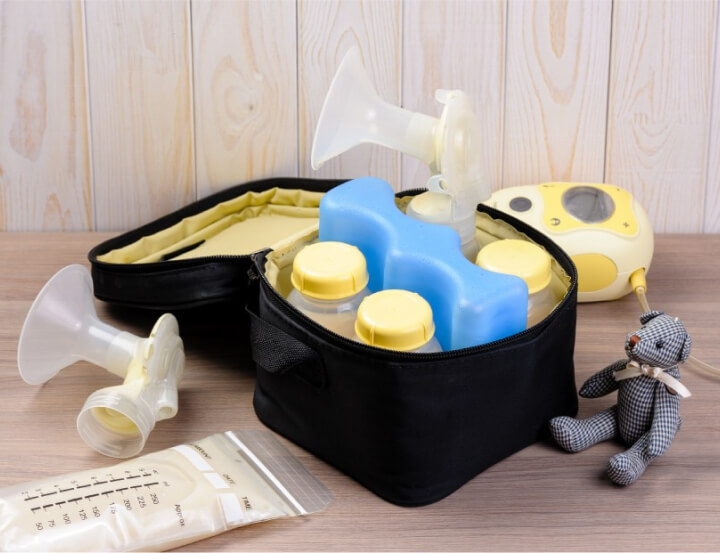 Breast Milk Pumping
Accessories
We have a whole range of breastfeeding accessories, products, storage products, breast pumps, breast pump accessories and whatever new moms or breastfeeding moms need to nourish their babies. We want to educate moms about the benefits of breastfeeding. We advocate that breast milk is the healthiest for kids. Even a drop of it contains thousands of antibodies that help develop the immune system of a baby. But not all mothers can breastfeed. We are here to support those who can and kudos to those moms who choose to feed their children even if breastfeeding doesn't come naturally to them.
We are passionate about breastfeeding and we understand that all mothers have a right to make a decision. We know that sometimes breastfeeding does hurt even if the baby latches properly. There might be issues with supply or perhaps a baby would just refuse the breast. No matter what the issue, we bring to new moms the best accessories to help them with breastfeeding.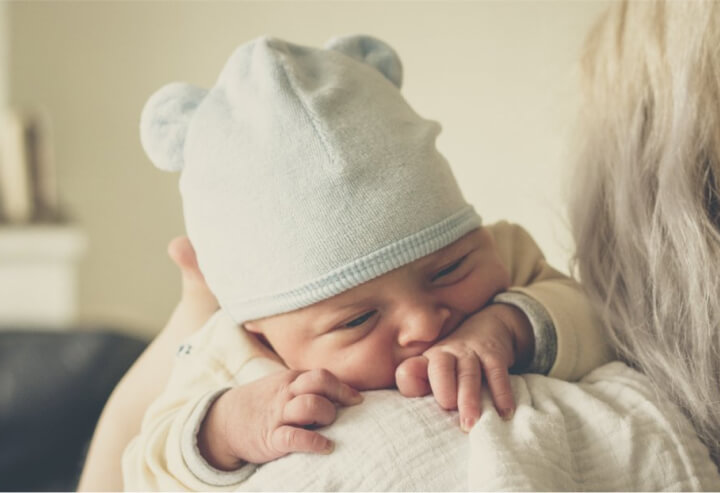 Subscribe to our newsletter